Finally, tea from Nepal gets its own trade mark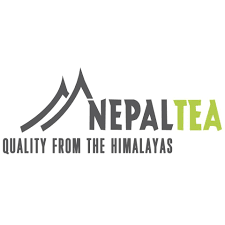 ILAM: Nepal's orthodox tea has finally received its own identity in the international market through a trademark after 154 years of beginning tea cultivation in the country.
Nepal has received its own logo or trademark, with the long-standing efforts of the Nepal Tea and Coffee Development Board, organisations associated with tea production, and experts of the field. The trademark comprises an image of mountains with 'Nepali Tea Quality from the Himalaya' written below it. Prior to this, Nepal's orthodox tea was being exported with the logo of Darjeeling, India.