Umesh Rai from Nepal won the South Asian body building championship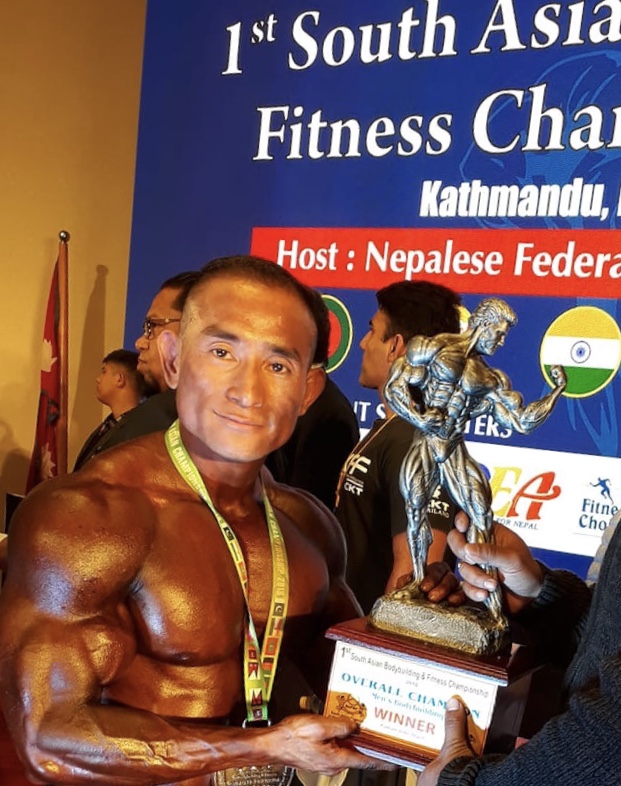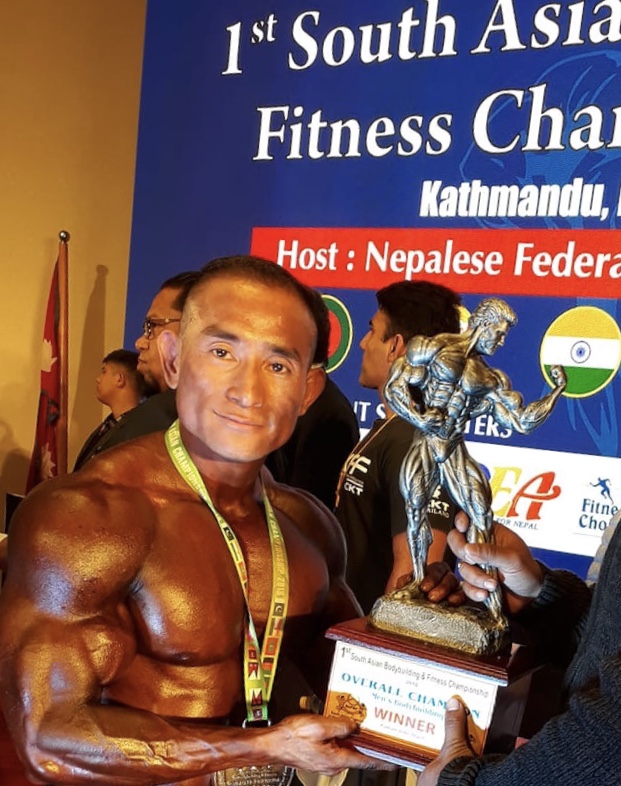 Kathmandu : The very first South Asian level body building championship was held in Kathmandu , Nepal on Saturday. The competition was commenced at Nepal Academy Hall on Saturday.
The event was organised by the Asian Federation of Bodybuilding and Fitness while Nepal Federation of Bodybuilding and Fitness was the local organiser.
Umesh Rai from Nepal had made it to the final round as the winner of the men's 75kg division and impressed judges in the final round to make sure the title remains at home. Sri Lanka's Raj Kumaran secured first position in 60kg while his compatriot Uday Kumaran was runner up and Supendra Dangol of Nepal finished third.
Indian bodybuilder SK Arif secured top finish in men's 65kg division to finish ahead of Rojen Bajracharya of Nepal and GGN Bikram of Sri Lanka. The 70kg category saw Ram Bahadur Thapa of Nepal claiming gold. Bangladesh's Md Al Amin and Mitthu Chowkidar earned silver and bronze medals. Suman Chandra Das of Bangladesh bagged 80kg gold finishing ahead of Anuj Maskey and Lalit Dhimal of Nepal.
In the men's below 71cm physique, Md Imranul and Arif Chaudhary of Bangladesh clinched gold and silver respectively. Paras Tamrakar of Nepal earned bronze. Nepal clean swept the men's above 71cm physique, with Ramesh Shrestha taking home gold. Samyak Udas and Binod Pariyar finished second and third respectively.
In the women's open physique, Shova Manandhar of Nepal took top spot ahead of Puja Gurung and Pampha Rai.