Opportunity for South Asian nurses to work in UK after the language requirement is relaxed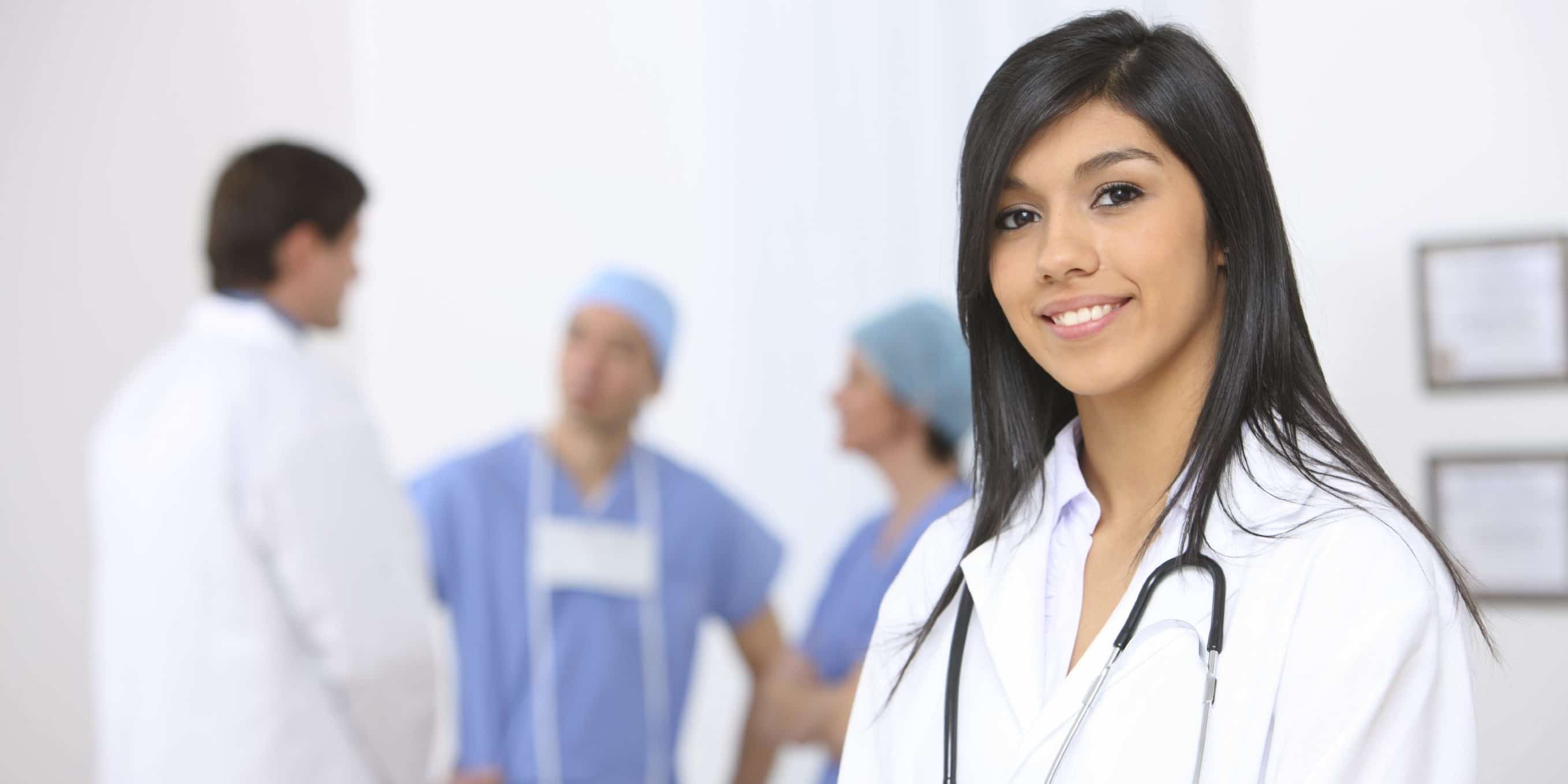 London : The current English language requirements for foreign nurses and midwives is set to be lowered under new proposals from the regulator.
The move by the Nursing and Midwifery Council (NMC) is intended to ease the "significant pressure" currently on the NHS workforce.
NMC plans to change the requirements to ensure that those who are "just missing out" make the cut.
Under the latest proposal, nurses and midwives will still be required to continue to achieve a minimum overall level of 7 in the IELTS test.
However, in future, a level 6.5 in writing would be accepted alongside a level 7 in reading, listening and speaking.
The NMC said it had consulted widely with stakeholders and heard that, despite being able to communicate to a high level in English, many nurses and midwives taking the IELTS test were just missing out on achieving a level 7.
This proposed change is one of a number of improvements the NMC is making to its overseas processes, as part of its "extensive review of international registration", said the regulator.
The NMC's council will consider the proposals on changing the IELTS requirements at its meeting on 28 November 2018.
Previously, the NMC had bowed to similar pressure and, since this time last year, allowed the Occupational English Test to start being used as an alternative to IELTS.
The latest figures from NHS Improvement suggest that in England alone there are almost 42,000 nursing vacancies in the NHS.
The NMC's council will consider the proposals, which intend to tackle this problem, at a meeting on 28 November.
Emma Broadbent, director of registration and revalidation at the NMC, said: "Nurses and midwives from outside the UK are a vital part of our workforce, without them the health and care system as we know it simply wouldn't exist.
"Many nurses intending to work in UK will have easy access to work in UK since 6.5 IELTS requirement is not a big deal for them" a South Asian nurse working in UK says.