ECB to recruit South Asian British women to develop next generation cricket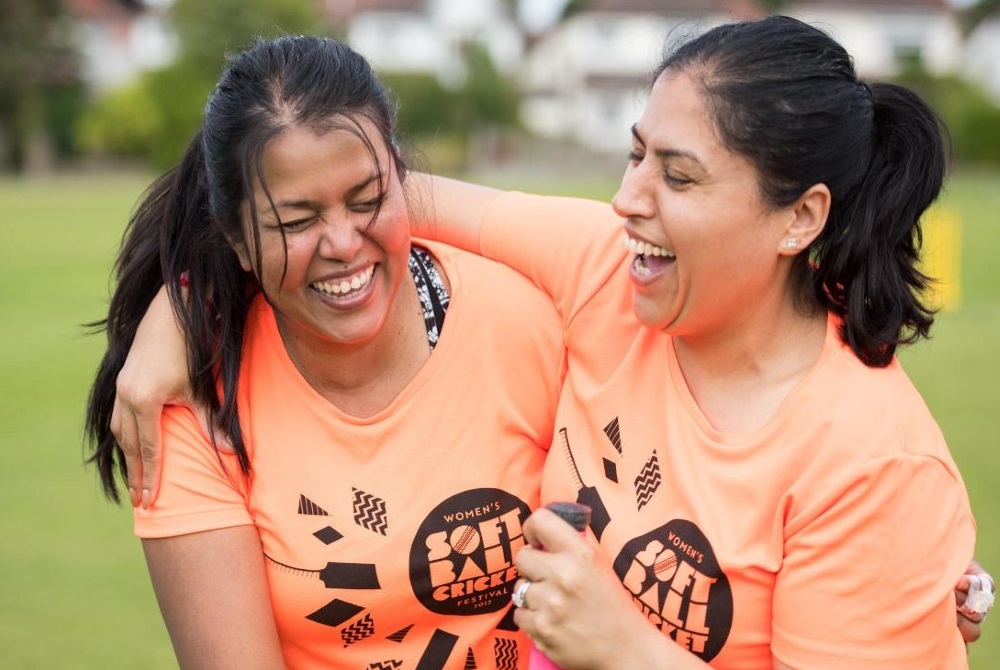 The England and Wales Cricket Board (ECB) has announced a £1.2million funding boost to recruit 2,000 South Asian female mentors to help develop the next generation of women cricketers.
Earlier this year, the ECB outlined ambitious plans in its South Asian Action Plan, to expand the female coaching network and transform the way cricket engages with British South Asian communities.
During the consultation process for the plan, 30% of people surveyed said that more female coaches would encourage more South Asian women and girls to play the game.
The recent National Lottery grant awarded by Sport England is acknowledgement of the notable progress already achieved via the South Asian Action Plan, and will be used to retain, develop and expand cricket's female volunteer network.
Looking ahead to a year where the UK will host the ICC Cricket World Cup in 2019, the latest influx of volunteers will work across seven cities with a high South Asian population, Birmingham, Bradford, London, Leeds, Leicester, Manchester and Nottingham.
The volunteer activators will combine coaching and mentoring to inspire and support the next generation of cricketers and will help support the delivery of All Stars Cricket, ECB's entry-level cricket programme for 5-8 year-olds.
Commenting on the growing momentum behind the South Asian Action Plan, Kamlesh Patel, ECB non-executive director said: "When we launched the Action Plan six months ago, we knew that there was a lot of hard work to be done and that a lot of people within the British South Asian community were counting on us to deliver on our promises.
"I'm pleased to say that in a relatively short space of time, progress has been made in a range of different areas including identifying our first Urban Cricket Centre and commissioning and installing 58 non-turf pitches. The announcement of funding from Sport England shows that we are in a great position to deliver on another element of our plan.
"By working closely with our key partners such as Sport England, SpringBoard, the British Asian Trust and the National Asian Cricket Council, we're confident we will be able to ensure that cricket remains diverse and welcoming for all sections of the community."
News of the ECB's work in the community follows a launch from Warwickshire Cricket Board (WCB) and Warwickshire County Cricket Club to help revitalise Sunday cricket at clubs across the West Midlands region.
Warwickshire Sunday Smash, a new 100-ball format tournament has been designed for the recreational game in 2019, which aims to give each participating club eight games in one of four regional divisions in June and July. Played using a white ball and coloured team kits, the teams situated at the top will then progress to a Finals Day.
Andy Wyles, growth and participation manager at WCB said: "The primary aim of this new tournament is to encourage cricketers who previously played regular, league cricket back into the game through a shorter format.
"We've noticed in recent years that some clubs have experienced a large drop in player availability for the all-day league format, due to family, work and other reasons. However, a game played in two hours and 15 minutes, with reduced travel time presents a more compelling option, not just for the players but for their families and other potential spectators.