PM Oli of Nepal greets to SAARC leaders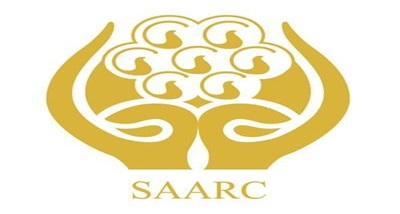 Nepal Prime Minister of K.P.Sharma Oli has greeted member states of South Asian Association for Regional Cooperation (SAARC) and people of South Asia on the occasion of 34th SAARC Charter Day. In a tweet, Mr. Oli said, it is pleasing to note that SAARC has made progress in various sectors of regional cooperation since its inception.
SAARC was established with the signing of the SAARC Charter in Dhaka on 8 December 1985. SAARC comprises of eight Member States- Afghanistan, Bangladesh, Bhutan, India, Maldives, Nepal, Pakistan and Sri Lanka.
The objectives of the Association as outlined in the SAARC Charter are: to promote the welfare of the peoples of South Asia and to improve their quality of life; to accelerate economic growth, social progress and cultural development in the region and to provide all individuals the opportunity to live in dignity and to realize their full potentials; to promote and strengthen collective self-reliance among the countries of South Asia; to contribute to mutual trust, understanding and appreciation of one another's problems; to promote active collaboration and mutual assistance in the economic, social, cultural, technical and scientific fields; to strengthen cooperation with other developing countries; to strengthen cooperation among themselves in international forums on matters of common interests; and to cooperate with international and regional organizations with similar aims and purposes.