Reserve Bank of India's governor quits in his mid of the tenure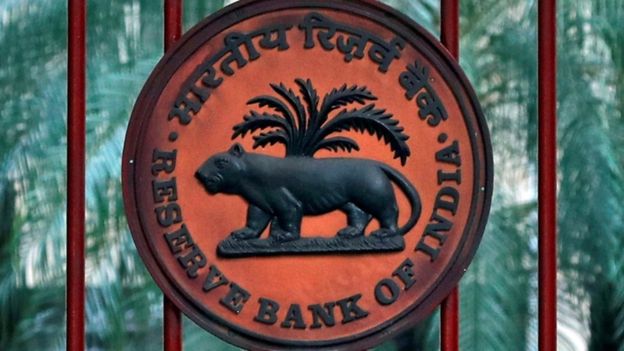 The Reserve Bank of India's (RBI) governor, Urjit Patel, who had been in his role since September 2016, is rumoured to have been pushed out of his role by the increasing tension between the finance ministry and the central bank.
Last month, deputy governor Viral Acharya said he wanted to maintain the autonomy of the RBI, following a series of disagreements between with the government.
In a speech, Acharya stated: "Governments that do not respect central bank independence will sooner or later incur the wrath of financial markets, ignite economic fire, and come to rue the day they undermined an important regulatory institution."
These issues are understood to be about the handling of liquidity, credit flow and the controls over weak banks.
Only recently, the RBI shortlisted five banking tech and services providers for its planned overhaul of a centralised information and management system (CIMS).