Alarm for PM Narendra Modi from five states election of India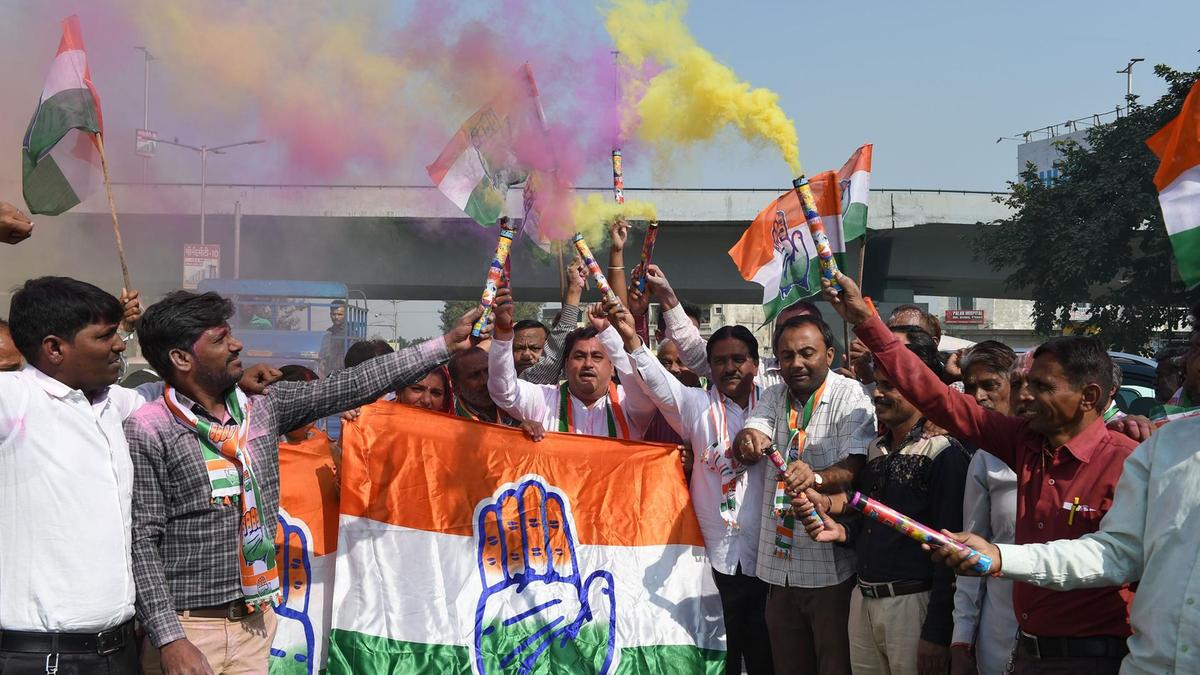 India got a glimpse of the electoral mood  as the results of legislative polls in five key states were declared prior six month of general election. The news seems alarming for prime minister Narendra Modi's Bharatiya Janata Party (BJP).  Congress Party which is the  largest opposition party of India has defeated the incumbent BJP regimes in Chhattisgarh and Rajasthan, and emerged as the single largest party in Madhya Pradesh (MP).
For the BJP, these results are a potential barometer of its prospects for 2019, since they come from large states in India's populous "Hindi belt," for long considered the bastion of the BJP's brand of Hindu nationalism.
The Congress has shown strong signs of a revival in all three, especially in MP and Chhattisgarh, where it has been out of power for close to 15 years. Its strong performance here may give the Rahul Gandhi-led party some badly needed momentum ahead of 2019.
Regional parties had more traction than either the BJP or Congress in the other two states, Telangana and Mizoram.
The results for assembly elections 2018 to five states – Madhya Pradesh, Rajasthan, Telangana, Mizoram and Chhattisgarh – will be declared today. In Telangana, TRS has won with a big margin. The Congress has won in Rajasthan as well. However, there is a close contest between the BJP and the Congress in Madhya Pradesh. In Mizoram, regional party MNF has got majority, the Election Commission announced. Congress's Rajasthan chief Sachin Pilot has said that his party will get the majority in the state. Mr Pilot said the Congress legislative party will meet on Wednesday.