India allows Nepal to export electricity to third country through its route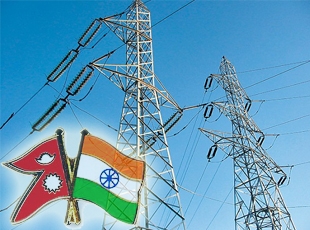 India gave its nod for the tripartite arrangement in cross-border trading of electricity ,allowing Nepal to share its electricity to Bangladesh through Indian transmission lines for the first time.
The Indian Government added a new provision allowing power trade between any two countries using Indian power lines upon an agreement with the Indian Government's Central Transmission Utility.
Responding on India's move, Nepal Energy Ministry Minister said that the new decision would also give due boost to Nepal's hydropower sector.