Nepal to regulate e-commerce properly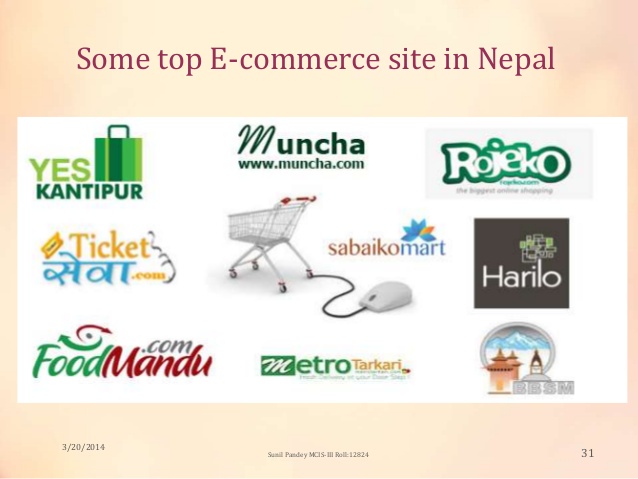 In a move curbing fraudulent activity surrounding online transactions, the Government of Nepal is preparing new guidelines that regulate online shopping platforms.
Joint Secretary at the Consumer Affairs Ministry Nawaraj Dhakal informed this in a statement, where he said they were holding discussions with related stakeholders to prepare guidelines.
"As the ministry lacks information technology equipment and manpower to keep track of e-commerce platforms, we are seeking the help of other government agencies," said Dhakal.
This decision is coming in the backdrop of growing eCommerce portals and raising concerns over business misconduct by some of them.
Nepal currently has many eCommerce players selling wide range of products, but the government lacks a monitoring mechanism that can track eCommerce activity in the country. Nepali eCommerce sector is generating a USD 25 million business annually.
Along with the sector's growth, there is also a rise is the cases of business misconduct deceiving customers, say the consumer rights activists of Nepal.
According to them, late product delivery, exchange and refund, selling of substandard and second-hand products and overcharging continue to be some of the serious issues in the Nepali eCommerce sector.
"It took me three months to get a refund from the company," says one of the local sellers named Adish Prasain. This raises questions over rules put forth by the Consumer Protection Act 2018, which mandates every seller to ensure refund is done within seven days of the order return.
In contrast, Yogendra Gauchan, Director General of the Department of Supply Management and Protection of Consumers Interest said that they haven't received any complaint against sellers.