Rushmoor council from U.K. agrees to set up link with Gorkha municipality, Nepal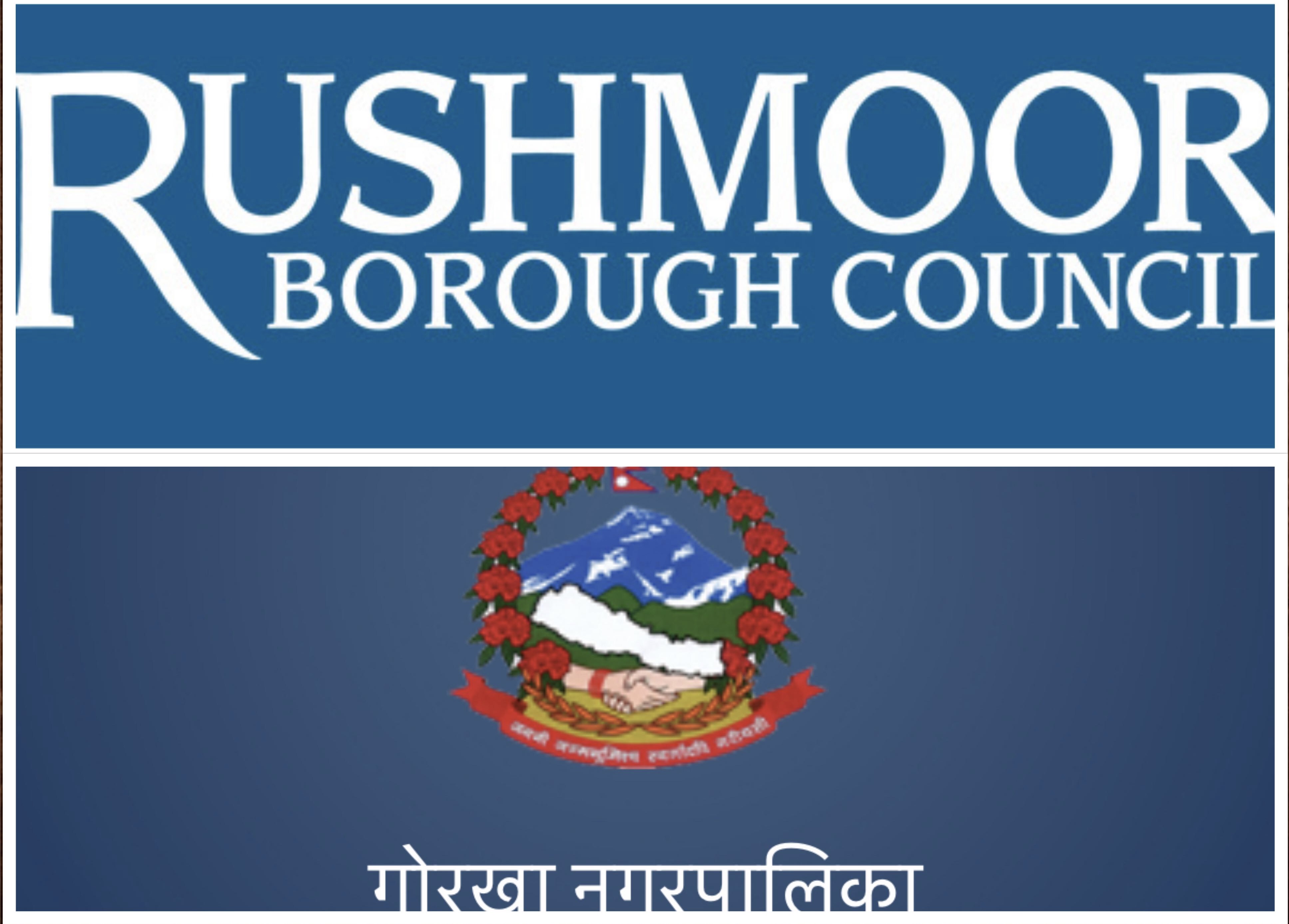 London : Rushmoor Borough Council has agreed to set up new cultural and business links with cities and regions in the USA, Poland and Nepal with strong ties to both the army and aviation. 
In a press note released by the council states that It has agreed moves to establish links with Dayton, Ohio in the USA, Rzeszow in Poland and Gorkha Municipality in Nepal.
The links with Dayton and Rzeszow are driven by the shared development of aerospace industries they have with Farnborough. The city of Dayton is the birthplace of aviation pioneer Orville Wright, a designated aerospace innovation hub and home to the Wright-Patterson Air Force Base; Rzeszow forms a south east part of an area of Poland known as Aviation Valley which has been a centre for aviation that has developed rapidly since the Second World War. A link-up would provide mutual support and shared knowledge between businesses.
The Nepali community has a strong presence in the borough because of the strong Gurkha connection with the Aldershot Garrison and local area. Many Gurkha soldiers who have served in the British Army have originated from Gorkha.
The links will be supported by the existing twinning association set up to encourage and develop such links. The move to strengthen the ties recognises existing cultural and business links. They are different to traditional town twinning and represent a new form of relationship.
The existing link with Meudon in France was set up nearly 45 years ago, back in 1974, and Oberursel (Germany) became a twin town in 1989.  Since then, strong relationships with educational, cultural, business and voluntary groups have been built between the towns.
At present, there are no direct cost implications for the council and no visits are planned. Any future costs would need to be agreed and provide economic, educational or a community benefit.
Councillor, David Clifford, Leader of Rushmoor Borough Council, explained: "I welcome the Cabinet's commitment to setting up these links. It's a fantastic opportunity for businesses, schools, churches, clubs and societies to develop, trade, engage, correspond and link with like-minded people around the world. It's not just about us as a council, it is about the whole community learning from others and experiencing the joy of experiencing different cultures."
President of the Greater Rushmoor Nepali Community (GRNC), Jib Belbase, said: "We are delighted to hear plans to set up these new cultural and friendship links with the Gorkha region are progressing, and the GRNC are proud to have played a role in helping to bring this about. Gorkha is an area of Nepal that many of our former and current Gurkha soldiers have a strong affinity with. Anything which encourages a better understanding, and strengthens ties within the different communities amongst the people of Rushmoor, is very much to be encouraged."