CG to start 4G mobile service in Nepal as supreme court permits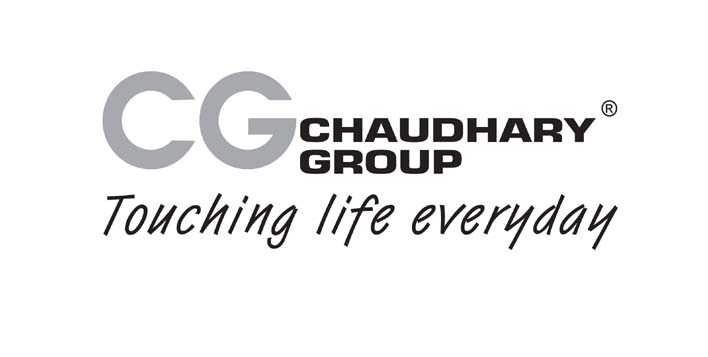 Kathmandu : Nepal's Supreme Court told the Nepal Telecommunications Authority (NTA) to give CG telecom permission to set up mobile service operations. The court decision resolved issues surrounding spectrum and deployment issues. CG telecom is a unit of Nepalese multinational Chaudhary Group lead by the Forbes listed billionaire  Mr. Binod Chaudhari.
Nepal's CG telecom wants to start rolling out 4G services in the country next year, Nepali Telecom reported.  NCell from private sector and NTC from the government are the key mobile service provider in Nepal.  Most importantly after the SC decision it is great news for Nepali telecome user to have additional mobile service provider for the perfect market competition, Mr. Birendra Shrestha, a telecom engineer said.