A foreigner and his Nepali wife arrested for cheating online in Nepal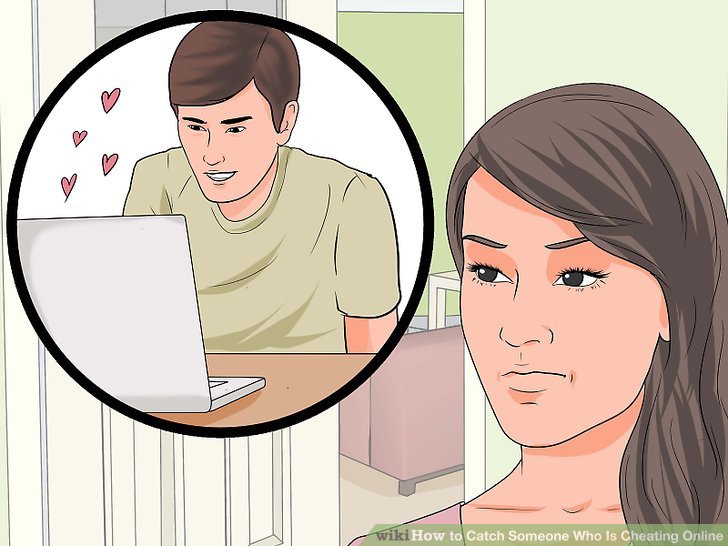 Kathmandu, Jan 1 A foreign national and his Nepalese wife have been arrested here for allegedly duping people online on the pretext of delivering parcels.
A special team deployed by Kathmandu's Metropolitan Police Circle on Monday arrested Ivory Coast's Obotar Alkagni and his wife Kusum Kayastha, both 32 years old, from their rented apartment in Pepsicola area on the outskirt of Kathmandu.
The couple was found possessing an Indian mobile number used to con people in the name of parcel-delivery and lottery, police said.
It is believed that they had duped eight people and amassed more than Rs 1.4 million through online cheating which involved using fake IDs on Facebook, WhatsApp and Viber among other social networking sites, police said.