China to become most influential but less trustworthy in South East Asia, report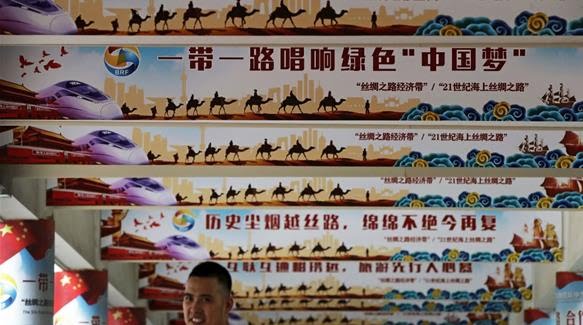 According to a survey released on Monday , China wields the most influence within South-east Asia, with the United States losing ground to its rival not just economically but also in terms of political and strategic influence in the region.
The State of Southeast Asia: 2019 poll of more than 1,000 regional business experts showed that a large proportion are wary of China's motivations behind its heightened investment through projects such as the Belt and Road Initiative, while confidence in the US has similarly weakened, the South China Morning Postreports.
The report, conducted by the Asean Studies Centre at ISEAS-Yusof Ishak Institute, showed that 45% of respondents think "China will become a revisionist power with an intent to turn Southeast Asia into its sphere of influence," an opinion particularly strong among those from Vietnam and the Philippines. Only 8.9% saw China as a "benign and benevolent power."
The findings also showed that more than half of respondents have either little or no confidence that China "will do the right thing" in contributing to global peace, security, prosperity and governance.
Close to 70% thought that China and the US are on a "collision course" in the region, while just 22.5% anticipated the two countries to "resolve their differences and agree to a working relationship."
With regards to the role of the US as an ally to support local interests, over 68% expressed doubts towards Washington's capacity as a "strategic partner and provider of regional security." Around 60% said US influence in the region had either deteriorated or substantially deteriorated.