Four Nepalese arrested in Kuwait for operating illegal alcohol store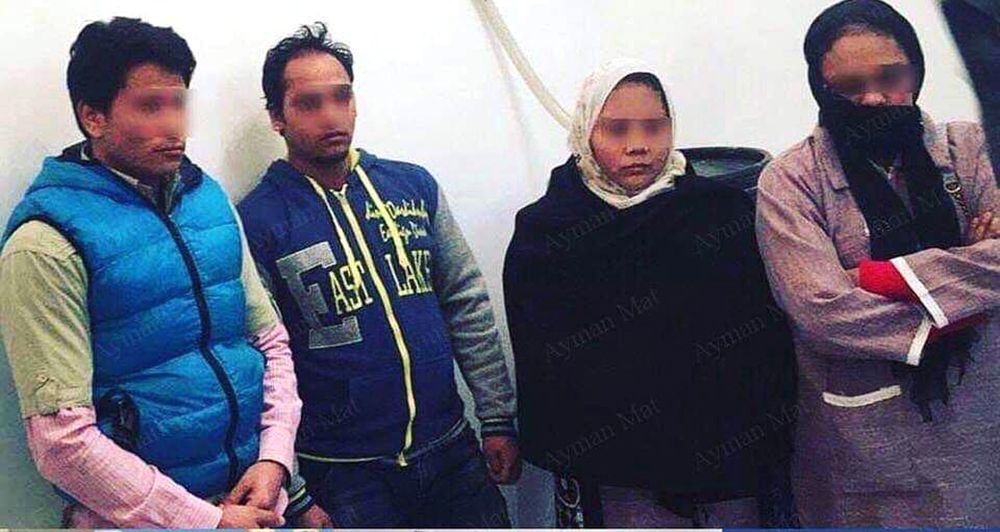 Kuwait: Four Nepalis have been arrested in Kuwait operating a liquor store illegally in Kuwait. The arrested individuals include two male and two female.
The alcohol store run by Nepali was found in Kuwait's Javed Al Mohammed where a large number of Nepali population lives.
The two women arrested had come to Kuwait as a domestic helper. They had run away from their home for foreign employment.
Alcohol production and consumption is banned in Kuwait. However, there is a huge demand of Nepali liquor. Police confiscated a huge quantity of illegally brewed alcohol.