A British man arrested over the case of paedophile in Nepal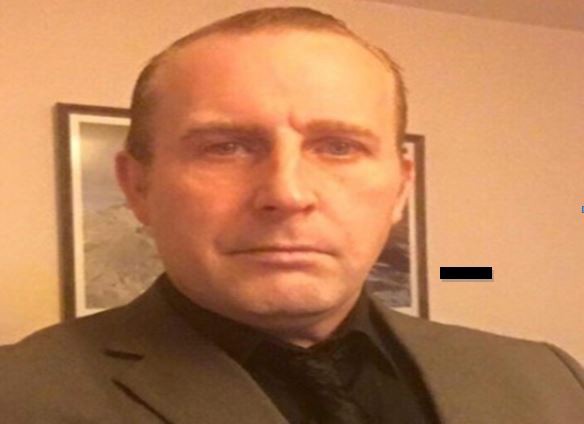 Kathmandu: A British citizen identified as Iain Robert Cole, 50, (passport number 511123659) has been arrected on the charge of sexually exploiting under-age male children from Kathmandu,  The Central Investigation Bureau has mentioned on Saturday.
The suspect entered Nepal on December 29 last year with another man, police said. Two Nepalese identified as "helpers" were also found living in the flat in the Ravi Bhawan neighborhood.
"As per Cole, this is his 16th time in Nepal. He has accepted all the charges of sexually exploiting children every time he came to the country," Superintendent of Police Uma Prasad Chaturvedi of CIB told.
Cole had recently entered Nepal on 29 December 2018. The CIB is currently gathering Cole's arrival and departure details from the Immigration Department. According to the CIB, Cole has been entering Nepal with different people most the time. The one awith whom Cole entered Nepal this time has already left the country.
Cole also used to visit rural areas in districts around Kathmandu, such as Dhading, and convince parents to send their children with him, by promising the parents their children were in good hands.
The CIB team found mobile phones, tablets, bicycles, and pills, such as Zenegra (one of the most widely prescribed erectile dysfunction pills), from the apartment during the raid. "Cole used to show children expensive mobile phones and bicycles, and would promise them that he would gift those things to them if they did not share his activities outside. He even gave them money on a regular basis to keep their mouths closed, and sometimes threatened them too," said Chaturvedi.
A bit of information the CIB found that is rather surprising is that whenever Cole returned to Nepal, children who were previously sexually exploited by him often visited him themselves. The CIB stated that this behaviour by the children reflect how much control Cole had over the children's psychology.
More media coverage regarding the topi can be seen through this link : Click here