First music video of Kantipur TV host, Shraddha Aryal released on Youtube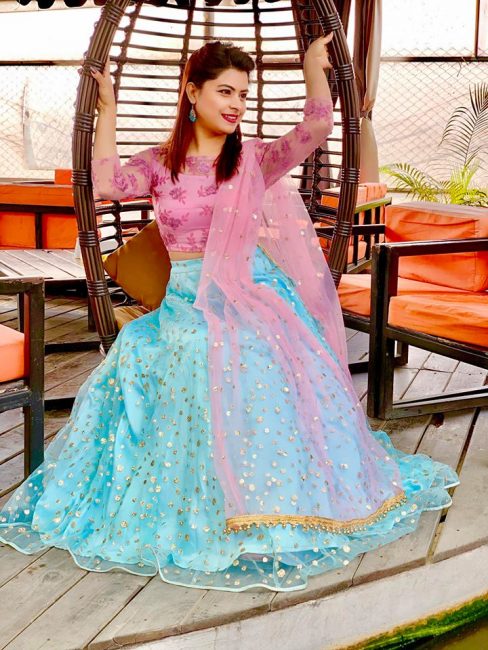 Kathmandu : Popular Video Jockey of Kantipur TV Miss Shraddha Aryal has also started her carrier through a music video.
Her debut music video has been released on last Thursday through Youtube.  Aryal has been popular in recent days in media due to her fundamental media skills and presentation in Kantipur Aaja.
The song of the video titled "Maya lai may" (Love for love) is composed by musician Mahesh Khadka.
The vocal in the song is by provided by the popular youth singer Deepak Limbu. Along with Miss Aryal, model Laxman Bhatta has also shared the screen in this music video.
The music video of the song is edited by Mr. Bikash Dhamal.
Shraddha has started her media career before 15 years through a radio jockey and it has been a decade of involvement in TV anchoring.
She has been a host of the popular program "Kantipur Aaja" which is aired daily through Kantipur TV.
Music Video fo the song :