141 persons and companies combined got the the permission for mining in Nepal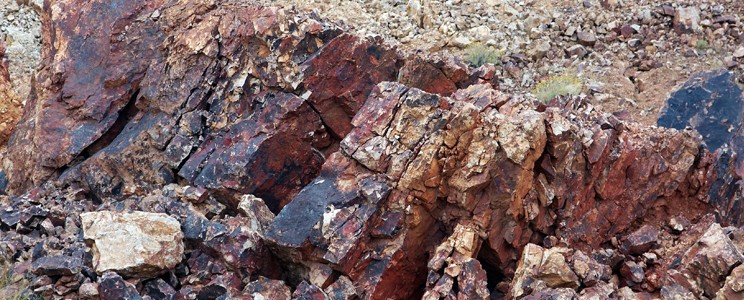 Kathmandu: The Department of Mine and Geology has granted permission to 141 persons and companies combined for the mining across the country.
The Mine and Heritage Division under the Department provided the permit to excavate the minerals in different parts of the country in the current fiscal year.
The excavation list includes limestone 141, sphatik 32, stone dust used to make glass 23, iron 4, dolomite 8, ruby 3, zinc 2, copper, stone and coal 3 each, and gone one.
Division Chief Ram Prasad Ghimire informed that although the Division had conducted study in more than 500 places, the permission was given for the excavation in only 241 places. "It is not sure all areas with study have the minerals, so only the areas with traces of minerals are dug up," he said, adding that most of the mining would be conducted on domestic investment.
The minerals are categorized into three groups- most important, important and common. The most important are gold, silver, diamond and other precious metals.
According to him, owing to high price and lack of technology, the minerals produced in the country as kyanite, quartz and tourmaline have not been exported for two years.