Nepal becomes self-reliant in cement production with huge chunk of Foreign investment in the industry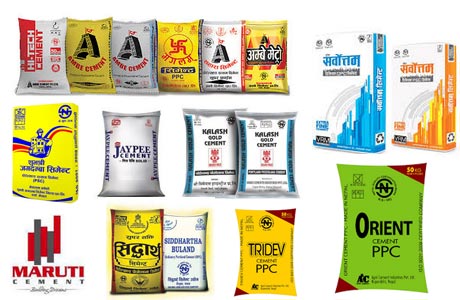 KATHMANDU: With huge amount of national and foreign investments in cement industries, Nepal is self-reliant in cement production this year onwards.
According to industrialists, cement industries have received the investment of around Rs 200 billion while this sector has the annual transaction of worth Rs 150 billion.
Chairman of Nepal Cement Producers' Association Dhrubaraj Thapa said that Nepal has become self-reliant in cement production from zero levels at the interval of 16 years with the entry of the private sector in the production of cement adding that Nepal is expected to export cement from the next fiscal year.
"Compared to other sectors, cement industry progressed in a speedy manner. This is the prideful moment for Nepal. Now, the government should take steps to resolve the problems faced by the cement industries," he argued.
Himal Cement Company first started the productions of cement in Nepal in 1960 but the private sector invested in cement industry 16 years ago. Currently, there are 56 cement industries in Nepal including two state-owned companies — Udayapur Cement Industry and Hetauda Cement Industry.
According to Thapa, the cement factories in the country produced 9 million tonnes of cement in the last fiscal year despite their production capacity of 13 million tonnes. Likewise, the country imported meager five percent of cement during the same period. However, industrialists claim that cost of cement production in Nepal is one of the highest in the world and lack of sufficient raw materials and coal is responsible for the high cost.
The industrialists have argued that frequent changes in policies, problems in labour laws, compulsion to hire foreign human resources, hassles in regard to mines and forest sectors, a debate about taxation in between local and provincial levels and some others are the key problems in this sector.
Engineer at Department of Mines and Geology Jayaraj Ghimire said that programmes to promote limestone would be initiated in Nepal adding that a total of 168 industries are given license to extract the limestone.
Likewise, Minister for Industry, Commerce and Supplies Matrika Prasad Yadav said that the government was planning to further develop the cement industries by amending the legal hassles existing since past. He also urged the stakeholders for cooperation and consultation, stating that prosperity was not likely without the development of industries and partnership with the private sector.
RSS