Nepal Government's plan of launching railway service begins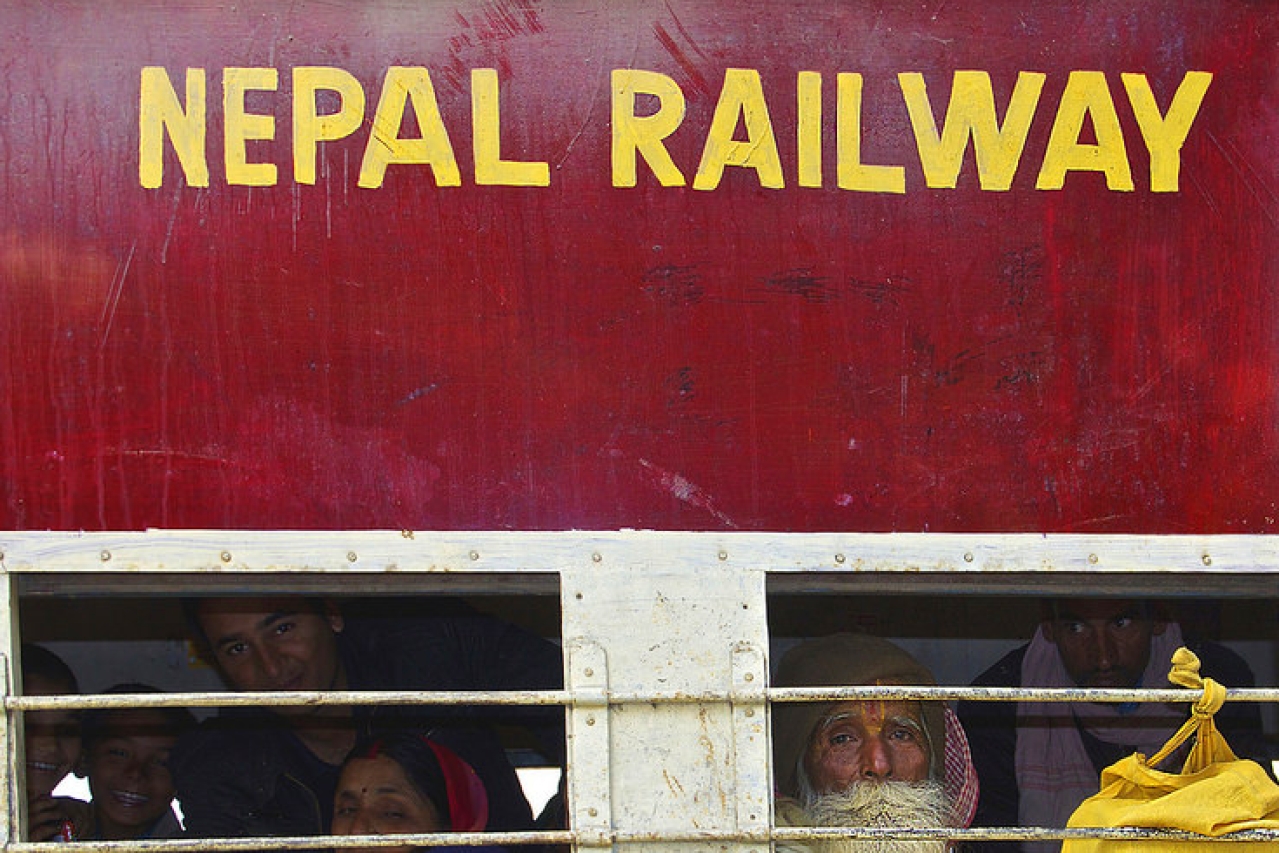 Kathmandu- A procurement process has begun to materialize the government plan of launching the railway service from Kurtha of Janakpur to Jaynagar of India.
The Cabinet meeting of January 13 decided to go with the procurement process. The Department of Railways under the Ministry of Physical Infrastructure and Transport has started preparations to purchase the rails.
It may be noted that the government in the current fiscal year allocated Rs 500 million to purchase two trains for the service, but the Department says the budget is not sufficient. It needs at least 1.5 billion two purchase rails.
The Cabinet granted the permission in principle to the Ministry to go with the procurement process, said Department spokesperson Aman Chitrakar. The Department has proposed the Indian government companies towards that end, and some of them have responded to the proposals.
It has been planned to operate the service in a total distance of 35 kilometers in the first phase. The trial of first phase has been already carried out. The Department is not in the position of predicting the date for launching the service until the rails arrive.
The total length of the Bardibas-Janakpur-Jaynagar-Kurtha-Bijayapura is 69 kilometers.
RSS