Nepal court orders Malaysian telecom giant Axiata & Nepali unit NCell to pay tax on capital gain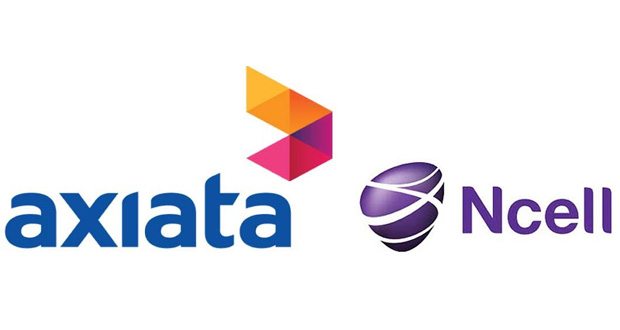 Kathmandu : A court in Nepal has ordered Malaysian telecommunications giant Axiata Group Bhd and its Nepali unit Ncell Pvt Ltd to pay Rs 60.71 billion  in capital gains tax.
The tax liability arose from Axiata's acquisition of Ncell from Sweden-based Telia Sonera.
The Large Taxpayers Office had determined that Ncell has to pay Rs 60.71 billion in capital gain tax including fines calculated on June 17, 2017.  A capital gain tax of Rs 35.91 billion was determined for the sale and it came out to Rs 60.71 billion including the fines until June 2017.
"Once we get the copy of the verdict, we'll initiate the collection of tax by writing letters to Ncell and Axiata," said Dhani Ram Sharma, who heads the country's Large Taxpayers Office (LTPO).
The Ncell buyout deal was subject to a capital gains tax of about RM2.16 billion.
"But the two companies may have to pay around RM2.36 billion in taxes if the late fee is factored in," said Sharma.
Ncell had paid tax installments totalling RM750 million.
Sharma said the advance tax would only be deducted after Ncell pays the total tax.
The verdict by the Supreme Court ends a long-drawn debate over whether the buyer should pay the tax when the seller does not clear its tax liability.
TeliaSonera, which previously owned Ncell, exited Nepal without paying the capital gains tax after selling its 80% stake to Axiata.
The acquisition, which was completed in April 2016, marked Axiata's entry into the Nepalese market. Ncell is one of the country's top mobile operators.
Meanwhile, the Edge Financial Daily quoted Axiata as saying that Ncell and Axiata were given the full clearance by LTPO of its obligations to withhold any capital gains tax payment on behalf of the seller Telia concerning the transaction via a letter from LTPO in June 2017.
"This is following the full and final payment made by Ncell, albeit under protest on the basis that capital gains tax is not applicable for offshore transactions and even if it's applicable, any shortfall in payment is the seller's responsibility," said Axiata.
Axiata which is 37% owned by Khazanah Nasional Bhd, saw its shares falling 15 sen or 3.85% to RM3.75 at 10.30am, with a market capitalisation of RM34 billion. Trading volume was heavy at 3.72 million shares.