Nepal government introduce Hedge Fund Regulations to attract FDI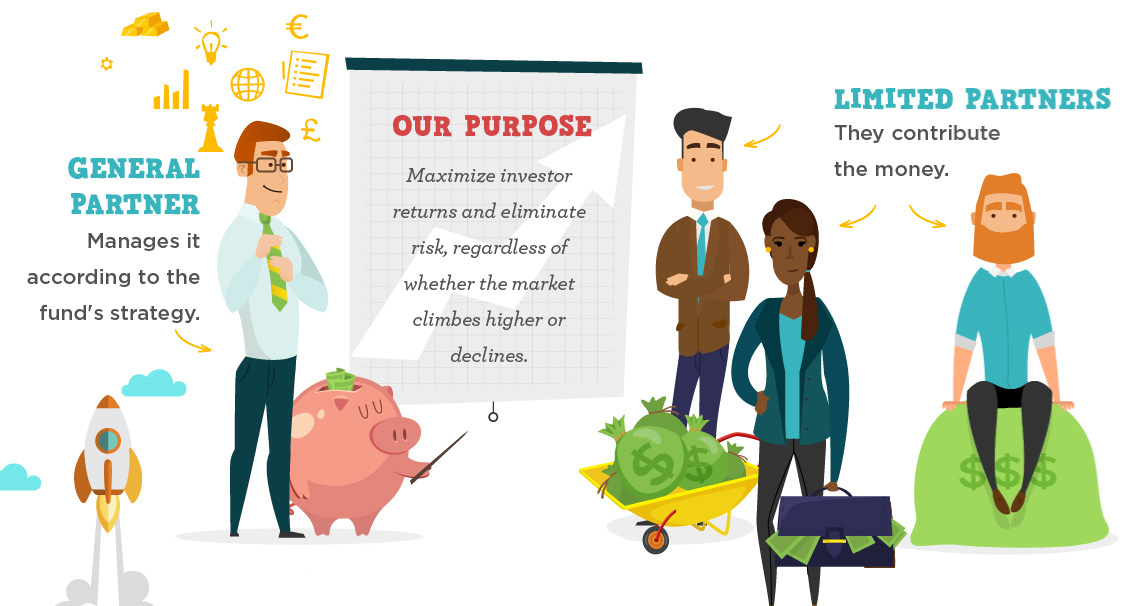 Kathmandu :  The government has introduced the Hedge Fund Regulations, 2075, in order to attract foreign direct investment in hydropower sector.
The Hedge Fund Regulations aim to bring in FDI in convertible currency. The regulations were issued by the Council of Ministers meeting on February 4, according to Minister for Communications and Information Technology Gokul Prasad Baskota.
Speaking at a regular press meet held today to share the cabinet decisions, Baskota said that the government has also granted endorsement for the use of forest area for construction of the 220 kV Chilime-Trishuli transmission line. Similar permission was granted to Mahakali irrigation project, 14.3-megawatt Upper Mailung hydel project, 10MW Kamarigad hydel project, Tamghar Gorusinghe 132 kV substation and to BS Cement Industries to extract limestone.
The cabinet meeting also approved the National Strategy for Data Development; Herbs Development Grant Procedures, 2075; National Forest Policy, 2075; NGO Federation Nepal Statute, 2074; and the Procedures to Provide Forest Land for Resettlement and Relocation of the Earthquake Survivors, 2075.