Nepal launches program to utilise public fund for hydropower development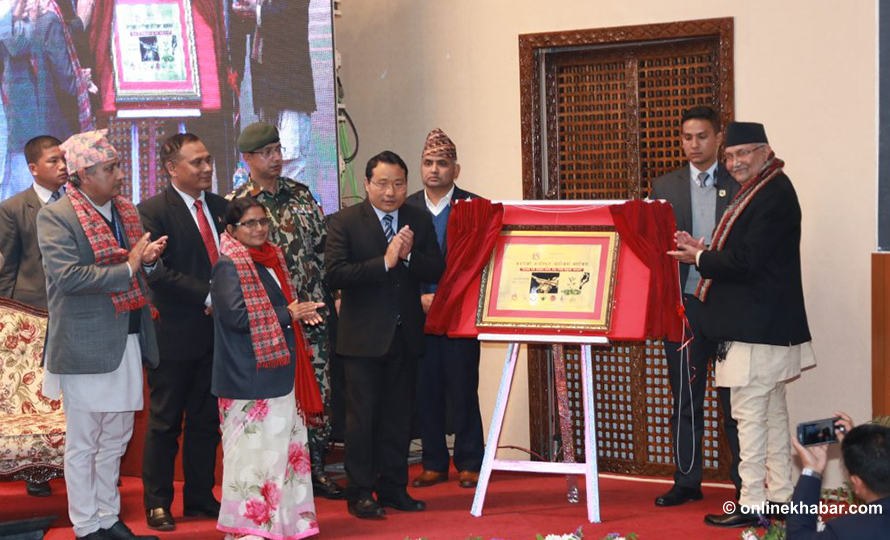 Kathmandu: Prime Minister KP Sharma Oli has announced that he would purchase the Initial Public Offering (IPO) of the hydropower project to be built in people's money.
At the programme 'Nepal ko Pani Janata ko Lagani, Harek Nepali Bidyutko Share Dhani' (Water of Nepal for People of Nepal, Each Nepali a Shareholder of Hydropower) launched by the Ministry of Energy, Water Resources and Irrigation from today, KP Oli expressed his intent.
According to the Ministry of Energy, Water Resources and Irrigation, various government entities will encourage people to invest in hydro projects under the ambitious People's Hydropower programme.
The government has unveiled a plan to build 19 projects in six provinces. The government, by mobilising resources from general people, will invest in projects like Tamakoshi-5 (96 MW), Upper Arun (725 MW), Trishuli 3B (37 MW) and Bheri Babai (48 MW).
Speaking at the launch programme, Energy Minister Barsha Man Pun said, "This programme can make Nepal self sustainable in hydropower so that we will not have to seek help of foreign investors."
The total cost of the project according to the government is around Rs 700 billion, of which 70 per cent will be loan and 30 per cent will be self-funded.
According to the Ministry, the loan amount will be collected from Employee Provident Fund, Citizen Investment Trust, Hydropower Investment and Development Company, Nepal Telecom, Rastriya Beema Sansthan, Nepal Police and Armed Police Welfare Fund.