Sonu Nigam has been hospitalised in Nepal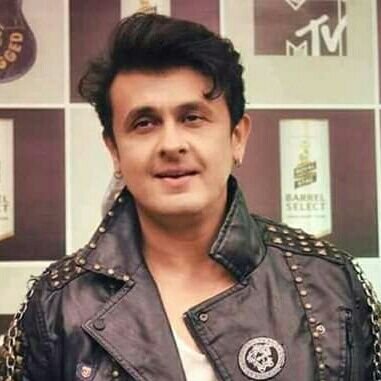 Kathmandu : Indian singer Sonu Nigam has been admitted to Norvic Hospital, Kathmandu after he complained of severe backache.
A hospital source informed that doctors have taken his X-ray, blood test and MRI. He is being kept in a VIP suite in the hospital and is being attended by Dr Pankaj Jalan and Dr Pravin Nepal.
"Whether or not he will be able to return to his hotel will be finalised after we get his MRI report," said a hospital source who added, "Looking at his state, I think it is better he spent a night at the hospital."
Nigam is in Nepal for the visualisation of his music video.