Human rights violation increasing in Nepal -INSEC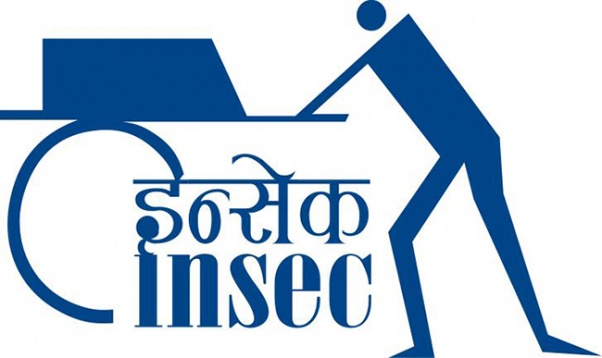 Birendranagar, Feb 20: As many as 453 incidents of human rights violations occurred in the Karnali Province during the past one year.
The incidents include human rights violation from the state side and other actors.
Making public the Human Rights Year Book at Birendranagar on Tuesday, Informal Service Centre (INSEC) shared women have been more affected from the anti-human rights incidents.
According to the report, 343 women and 149 men were found affected in different human rights violation incidents.
Narayan Subedi, Karnali Province Coordinator of INSEC, informed the incidents of women rights violation topped the list in Karnali this year.
It includes 257 related to women rights, 87 related to child rights and 47 related to manhandle.
Alcoholism constraining human rights
Karnali Province Minister for Land Management, Agriculture and Cooperative Bimala KC said alcoholism was the main cause behind the violation of human rights. She stressed the need to take initiative to control alcoholism.
She further said the mere implementation of the Universal Declaration of Human Rights would help lessen human rights violation incidents.
Likewise, Karnali Province Speaker Raj Bahadud Shahi said the status of human rights violation was formidable in the province and highlighted the need for management of prisons respecting human rights of the inmates as well. (RSS)