Nepal allows exchange rate hedging facility to foreign investors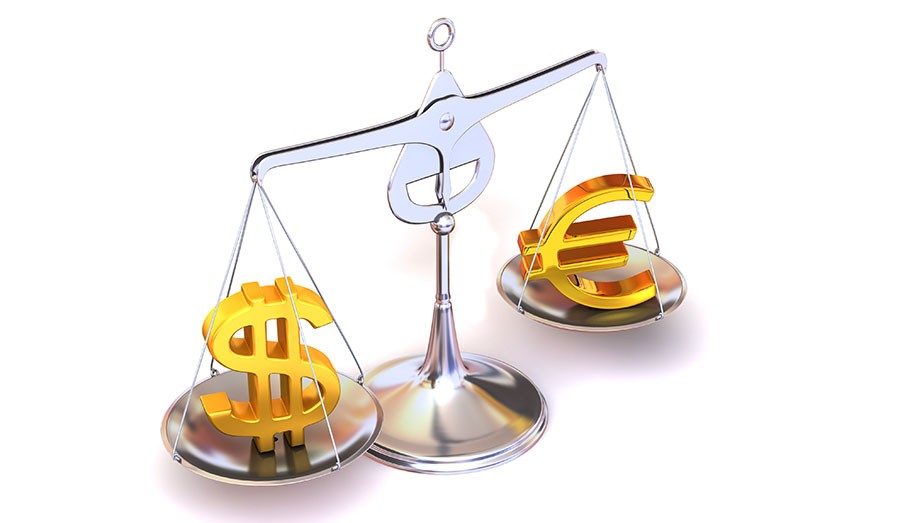 KATHMANDU : The Nepali government has taken steps to provide exchange rate hedging facility to the investors, particularly the foreign investors, in Nepal's infrastructure sector.
The Nepali government has introduced a regulation on hedging which has made provisions that the investors in hydropower projects, transmission lines, railway, metro and monorail will be eligible to get hedging facility.
The regulation has defined hedging as a mechanism where investors can repatriate income made in Nepal at the same exchange rate that was maintained while bringing foreign exchange in the form of Foreign Direct Investment (FDI) or foreign loans.
Investors making investment in Nepal's hydropower projects having capacity above 100MW, transmission lines with capacity above 220KVA and length of at least 30 km and infrastructure related to railway, metro and mono rail with length above 10km, will be eligible to get hedging facility, according to a regulation.
The regulation which the Nepal's cabinet approved on Feb. 12, was issued by Nepal's central bank, Nepal Rastra Bank (NRB), on Wednesday.
In order to enjoy this facility, the investors should have taken approval to bring in FDI or foreign loans as per Nepal's federal laws, according to the regulation.
Once FDI or foreign loan is deposited at NRB, the central bank will provide domestic currency to the investors to make investment in projects here.
The Nepali central bank will lock the exchange rate maintained on that day and the investors will be allowed to repatriate income at the same locked exchange rate, according to regulation.
Such facility will be valid for maximum 10 years, it said..
In order to get hedging facility, the investors will have to contribute certain amount of fee to the hedging fund to be created by NRB. The fee to be paid by investors will be determined based on mutual understanding among the concerned ministry of the Nepali government, the Nepali central bank and investors, according to the regulation.
The Nepali stakeholders said that this facility would encourage foreign investors to come to Nepal as it would reduce the risk of loss due to exchange rate.
"This is an important step towards the right direction although there is still room for improvement in the regulation," Shailendra Guragain, president of Independent Power Producers' Association Nepal, a grouping of private sector power developers, told on Wednesday.
He said that it would be better for investors if the Nepali government had fixed the fees to be paid by investors in the hedging fund instead of leaving room for negotiation. "Leaving room for negotiation increases the chance of red taping."
For other details, look at the notice published by NRB:
What is hedging?