Agriculture Development Bank to provide loan without any collateral for agro entrepreneurs in Nepal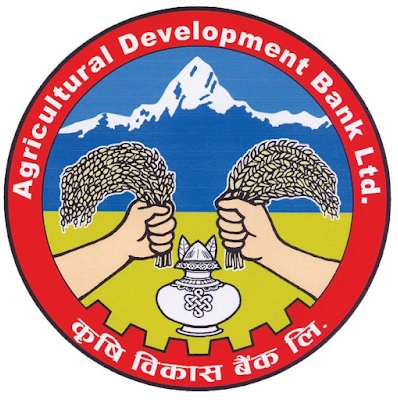 RSS : The Agriculture Development Bank is set to provide subsidized loan without any collateral.
A memorandum of understanding to this effect was signed among the Ministry of Land Management, Agriculture and Cooperative, Gandaki Province and Agriculture Development Bank Limited regional office Pokhara on Thursday.
According to the MoU, the bank would provide loan on subsidy in the areas of agriculture and livestock at the recommendation of the ministry without any collateral.
On the presence of Minister for Lekh Bahadur Thapa, Ministry Secretary Sharad Chandra Shrestha and regional director of the Bank Chet Narayan Sapkota signed the MoU.
The MoU was signed to help promote commercialization of agriculture sector and thereby increase production and productivity