A Gurkha soldier who lost his both legs in Afghanistan to climb Mt. Everest, the top of the world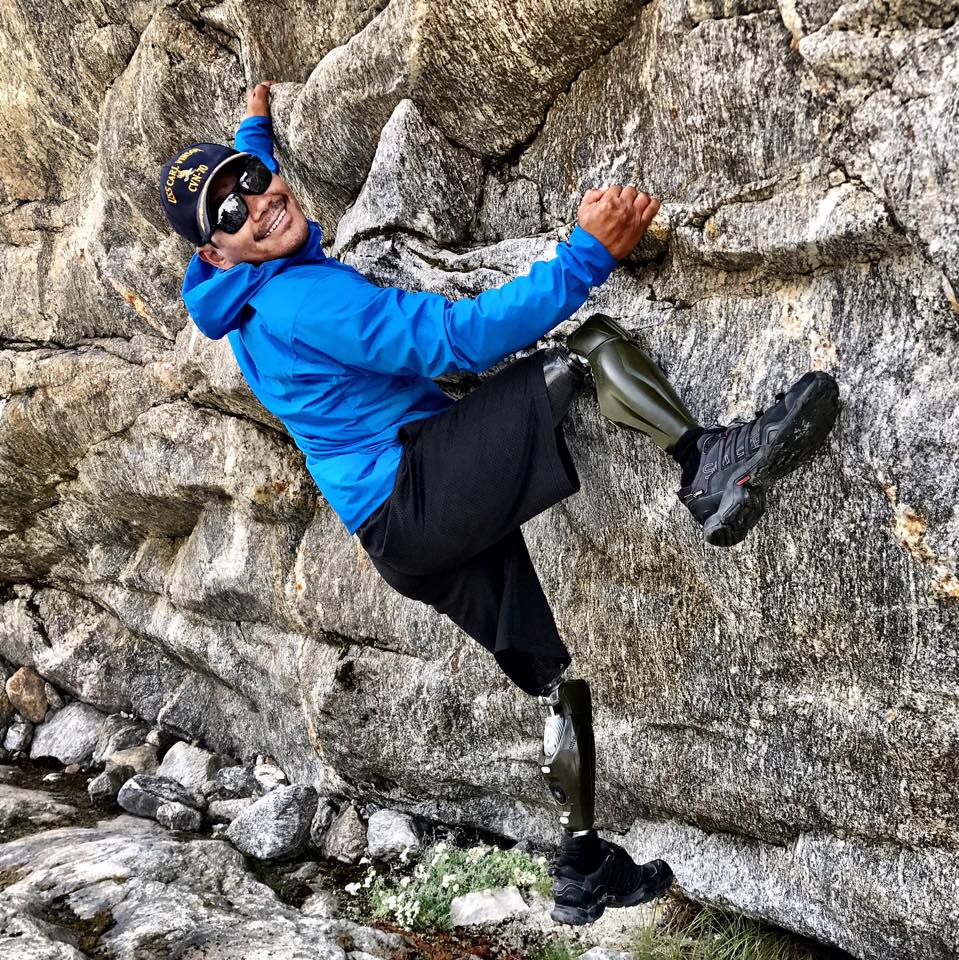 A former Gurkha soldier from Canterbury who lost his legs after being blown up in Afghanistan is set to realise a boyhood dream of climbing Everest after an about-turn by the authorities.
The Nepalese tourism office originally refused double amputee Hari Budha Magar permission to climb the world's highest peak because of his disability in 2018.
It came in December as part of a raft of measures introduced in a bid to slash the number of deaths on the mountain, which also included solo climbers and the blind.
But the decision was overturned following an appeal to the country's Supreme Court.
Magar holds the  record of first bilateral above-the-knee amputee to summit a peak upward of 19,000 feet says "It's fantastic news,".
"I have wanted to climb Everest since I was a child because I could see the mountain from my home and heard so many stories about it."
Hari, 38,  the father of three kids, who served with the 1st Royal Gurkha Rifles and fought along Prince Harry, was horrifically injured after stepping on an bomb in April 2010. Hari was born in the remote village of  Rolpa district of Nepal and joined in the British army in 1999.
"At first I feared I might die but just knew I had to keep fighting for survival," he said.
He says only the skill of his fellow soldiers, the helicopter crew and medics saved his life, but his legs had to be amputated above the knee.
Remarkably, he spent just three weeks in hospital following the amputations and now walks with prosthetic legs.
"I owe my recovery to my boys, my wife, and my family. I owe it to my community. I owe it to the men I have served with."
Hari has since run a biathlon, relearned rock climbing, kayaking and skiing and become a skydiver.
He began climbing with the support of fellow servicemen and has scaled numerous peaks including Ben Nevis and Mont Blanc, and is the only above-the-knee double amputee to summit the 6,476 metre Mera Peak in Nepal.
He is now is back on track for the Everest challenge, albeit it next year, with a group called Conquering Dreams – an expert team of friends, including Royal Gurkha, US Marine Corps and Navy Seal veterans.
Nobody with his level of disability has ever climbed Everest and he says he has a friend and journalist in Nepal to thank for taking up his case.
He explains: "He appealed to the Supreme Court in Nepal on my behalf and they ruled that I should not be refused permission.
"I am absolutely overjoyed and it shows you must never give up on your dreams but challenge yourself and always keep hope.
"In the past I fought the enemy but today, I fight this injury.
"I fight to re-establish my mental health and live my life fully, help inspire others, learn new skills, relying confidently on my body as it is. It is what I have always done."
If you want to support  Hari to conquore his dream to reach in the top of the world  here is the link :  https://www.justgiving.com/crowdfunding/addresssameasmainmember–rigden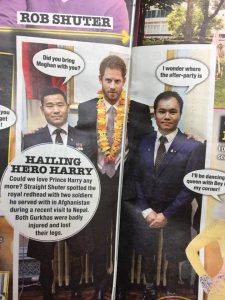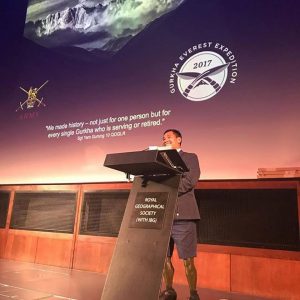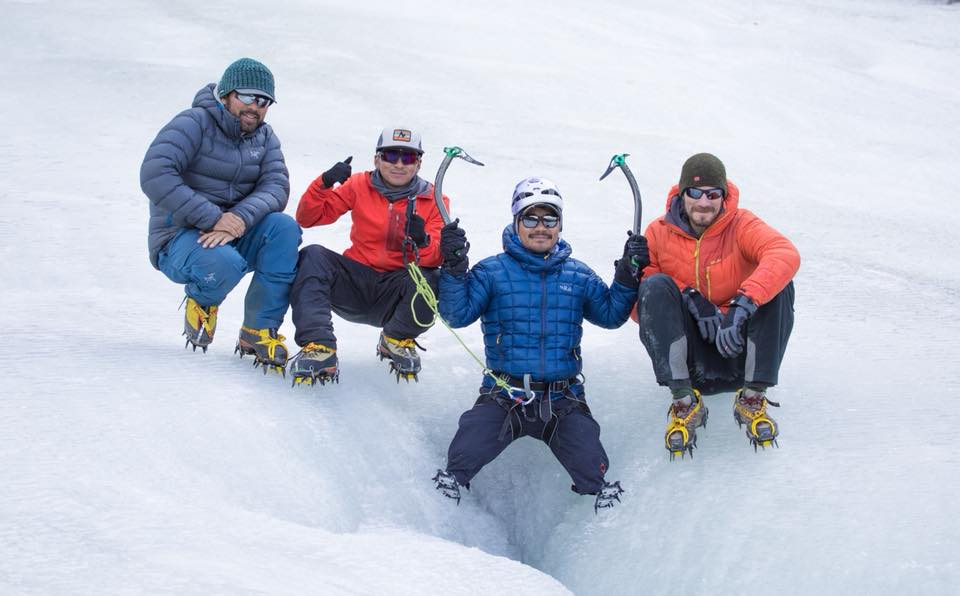 Video :