Pasa Puchah Guthi UK concludes its AGM choosing new executive body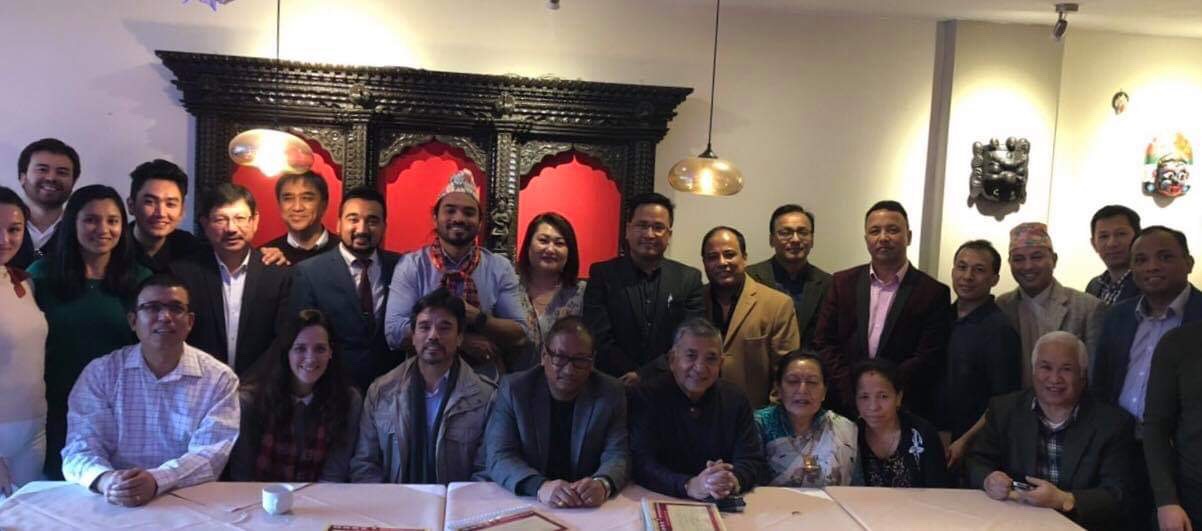 London : Pasa Puchah Guthi, one of the dynamic community organisation of the British Nepalese has organised its annual general meeting on Sunday, 24 February 2019 at Nepal Restaurant, Hanwell. The meeting also held an election of its executive committee where the representatives of four branches of Pasa Puchah Guthi, UK, founder members and observers were present.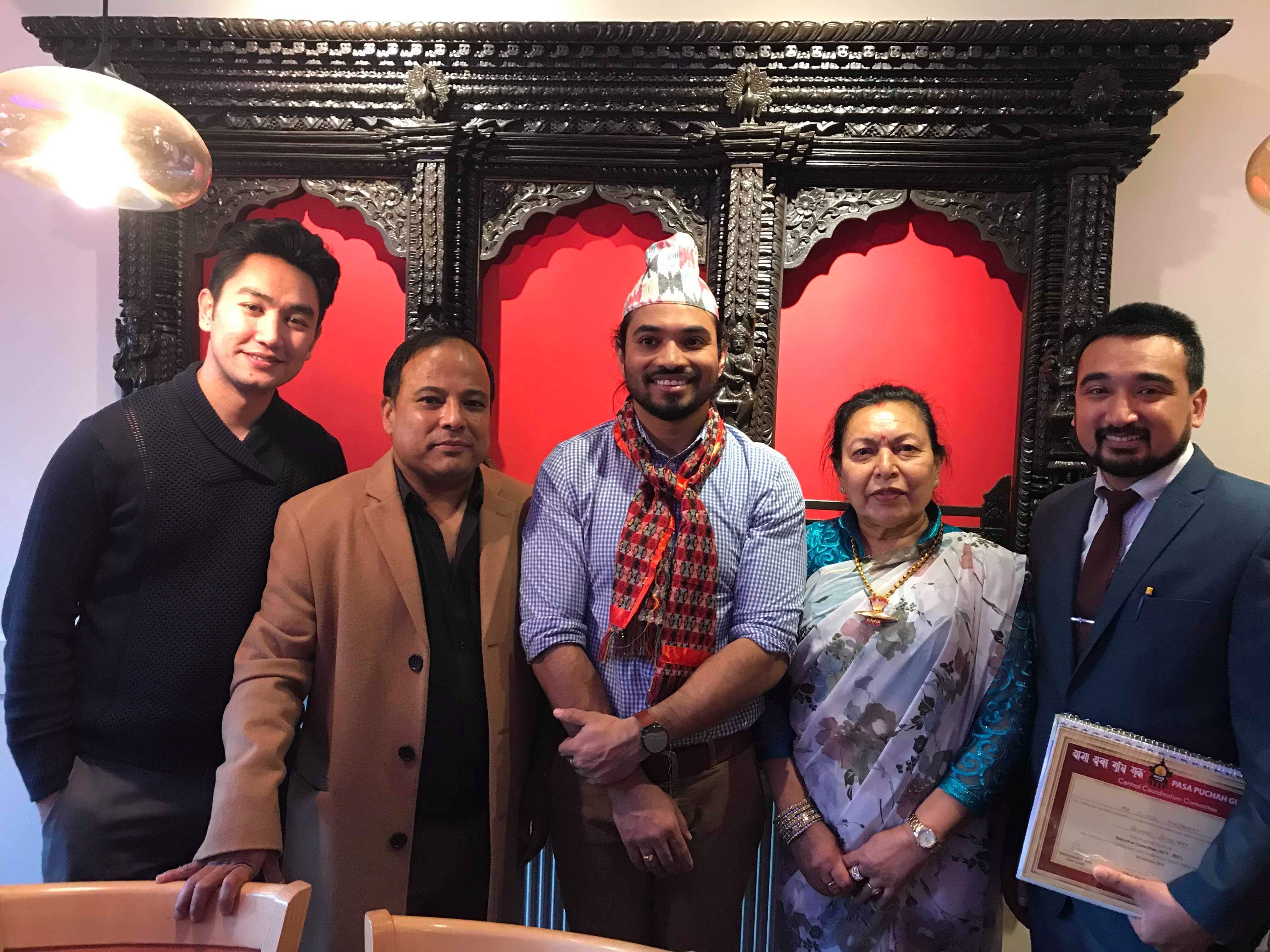 Ojesh Singh from London was elected as the new President of Pasa Puchah Guthi, UK (BOT) for the term 2019-2021. Janaki Kayastha from Reading and Keshav Bahadur Shrestha from Aldershot were elected as Vice-President, Sushil Prajapati from South-East London was elected as General Secretary, Sandeep Shrestha from London was elected as Treasurer and 12 more members were elected as executive members.
President, Ojesh Singh thanked all the members for the belief shown on him and promised to fulfil this new responsibility seriously. He presented his vision to implement new format and working structure to the Guthi to attract new generation. He showed desire to adhere to the original objectives of the Guthi, to add academic values to the works, to empower and enrich branches, to affiliate with Newah organisations globally for the recognition of Pasa Puchah Guthi, UK; internationally.
General Secretary, Sushil Prajapati echoed President and promised to add vigour and energy of the youth to attract new generation of Newah to Guthi.
In the meeting it was announced that the Pasa Puchah Guthi, UK had now been granted the status of Charity with the charity commission of the UK which was appreciated whole heartedly by all the members. Pasa Puchah Guthi, UK was formed in 2000 AD. Since its formation, it has been organising various Newah festivals, events and academic workshops and seminars all over the UK for the preservation and promotion of Newah culture.