Pound rose to a four-month high after the news of delaying Brexit and Labour backing 2nd referendum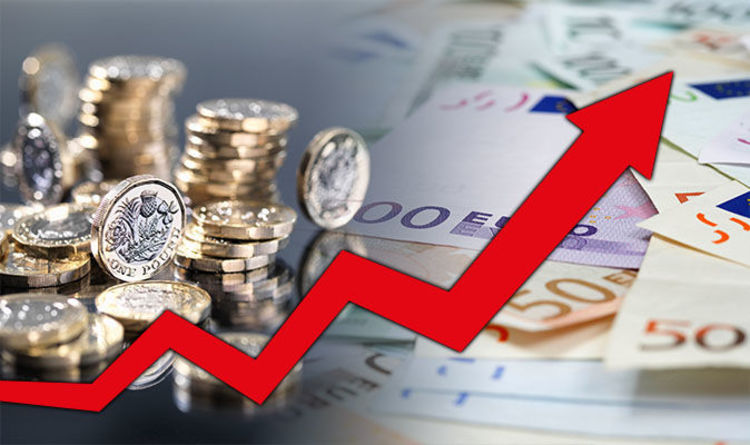 London : The pound rose to a four-month high against the dollar on Tuesday amid reports that Brexit could be delayed.
Sterling was up 0.7% against the dollar (GBPUSD=X) to $1.32 at lunchtime on Tuesday, its highest level since mid-October. The pound was also up 0.5% against the euro (GBPEUR=X) to €1.161.
The pound was buoyed by reports that prime minister Theresa May could delay Britain's 29 March exit from the EU. May is expected to propose formally ruling out a no-deal Brexit to her Cabinet, according to The Sun.
May could postpone Brexit by weeks or months if parliament does not back her deal. Parliament has been deadlocked over Brexit after MPs rejected May's EU withdrawal agreement in January. The next vote on the deal is due to take place on 12 March.
The pound was also lifted by news that Labour is backing a second referendum on Britain's membership of the EU in the wake of several MPs quitting the party.