Tourism Minister of Nepal Rabindra Adhikari and 6 others lost their life in Helicopter Crash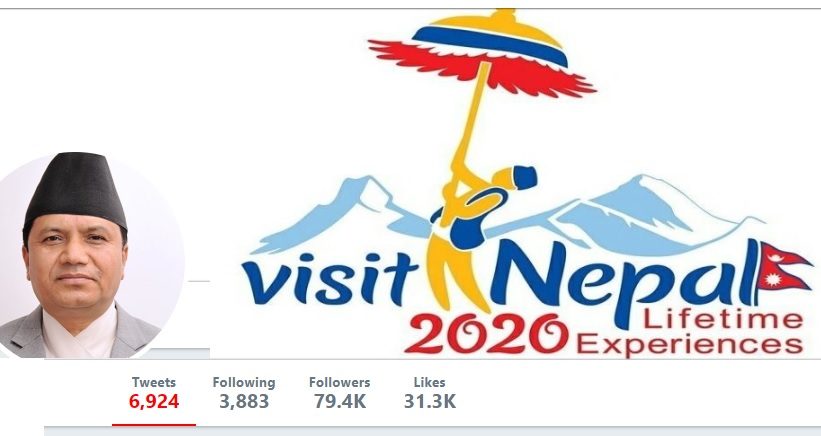 KATHMANDU:  Nepal's tourism minister, Rabindra Adhikari, is among six people who died in a helicopter crash today, news agency ANI has reported, quoting Nepal's Civil Aviation Authority.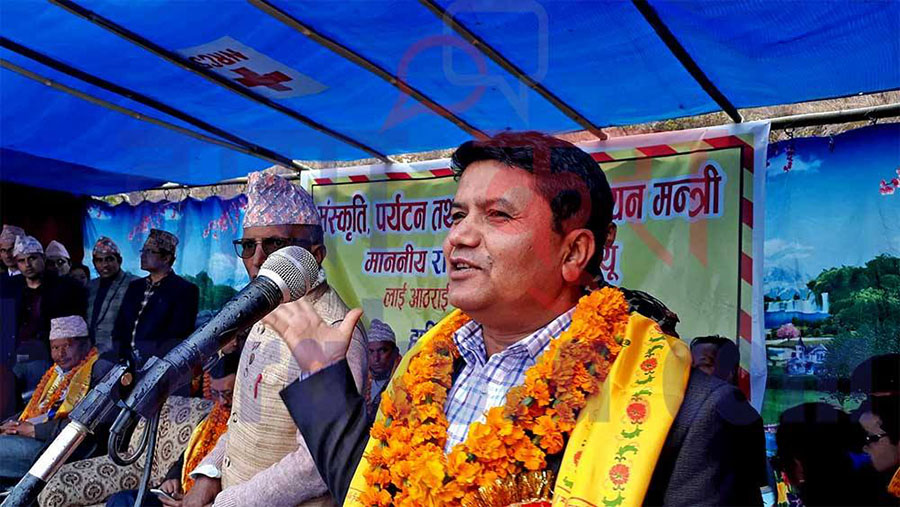 The crash took place in Nepal's Tehrathum district.
Besides Mr Adhikari, the Air Dynasty helicopter was carrying six others, including Ang Tsering Sherpa, a prominent aviation and hospitality entrepreneur, Yubaraj Dahal, personal aide to Prime Minister KP Sharma Oli and Birendra Prasad Shrestha, Deputy Director General of Civil Aviation Authority of Nepal,  CAA Nepal said.
Moments after the chopper was reported missing, local residents in Pathibara area informed the police about a huge flame at the crash site.
Meanwhile, the Office of the Prime Minister and Council of Minister has summoned an emergency cabinet meeting at the official residence of the Prime Minister in Baluwatar, CAA added.
The team had gone for a feasibility study for an airstrip in Chuhandanda, in neighbouring Tehrathum district, Home Secretary Prem Kumar Rai informed the House Committee Wednesday afternoon.
Nepal has some of the world's most remote and tricky runways, flanked by snow-capped peaks with approaches that pose a challenge for even accomplished pilots.