Nepal to receive two MI28 Skytruck aircraft from US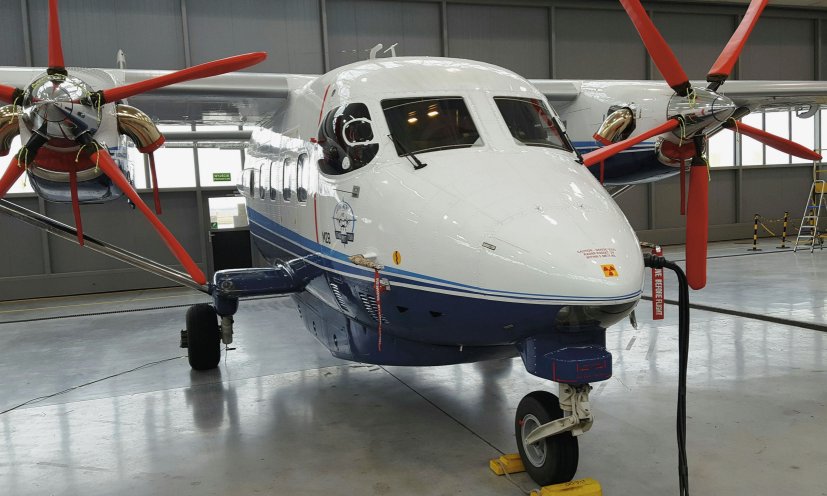 London : According to an online military magazine Defence blog the U.S. Department of Defense (DoD) has contracted biggest Polish aircraft manufacturer Polskie Zaklady Lotnicze, also know as PZL Mielec, to supply two new M28 Skytruck aircraft to Nepal.
The $18,9 million Foreign Military Sales (FMS) contract, which was announced on 1 March, provides for two new, commercially produced, M28 Block 05 aircraft, associated initial aircraft and maintenance training, technical publications, and ferry flight service for the M28 Block 05 aircraft from Mielec, Poland, to Kathmandu, Nepal.
This contract involves foreign military financing to Nepal.
Work will be performed in Mielec, Poland, and is expected to be complete by Dec. 20, 2019.
The M28 is a twin-engine high-wing cantilever monoplane of all-metal structure with twin vertical tails and rear clamshell door. It is an unique design STOL commuter aircraft designed for easy reconfiguration between different types of missions. M28 is proven in operations in extreme conditions with high range and load (from arctic, through sea and tropical environment) on unprepared airstrips. M28 is valued for its mission applicability, safety, robustness, its performance and features. The M28 is EASA and FAA certified.
The aircraft is operated by Customers worldwide including extreme environments of Greenland, Himalayan mountains of Nepal, South American tropical rain forests and Southeast Asian jungle islands as well as Baltic Sea.