The British Asian Trust partners with BT to Educate girls in India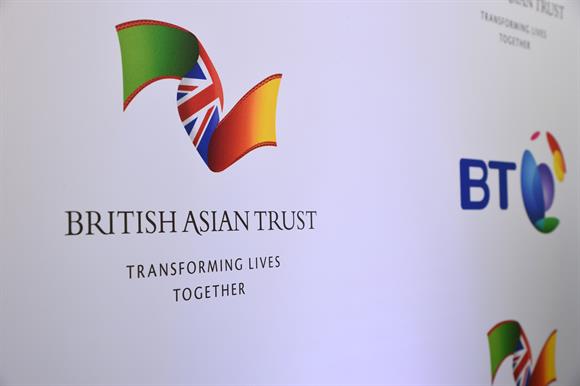 John Plummer, Third Sector: The British Asian Trust has launched its largest corporate partnership through a three-year tie-up with BT.
The programme, which builds on the two organisations' involvement in an $11m (£8.4m) development impact bond last year and was launched last night, will use digital technology to empower adolescent girls in India.
BT has awarded £2.6m as part of the scheme, which aims to enable NGOs in India to provide education, health and skills to about 500,000 women aged from 10 to 19.
BT has 10,500 staff in India and the initiative will focus mainly on urban areas close to its operations in Gurugram, Delhi, Bengaluru and Kolkata.
Richard Hawkes, chief executive of the trust, said: "Brokering partnerships and promoting economic development through scalable solutions is at the heart of what we do.
"We're delighted to find a partner in BT who shares this vision and excited to be working together with it on a programme that will directly improve the lives of hundreds of thousands of adolescent girls across India."
Philip Jansen, group chief executive of BT, said: "We're delighted to be partnering with the trust to deliver sustainable social impacts."
The trust has worked with BT for five years. Last year the two organizations were part of a coalition set up to pioneer development impact bonds in India, whereby investors fund the work of Indian charities to improve numeracy and literacy.
If targets are met, investors get a return on their money.
A representative from the Department for International Development, which is involved with the development impact bond, attended last night's launch.