Ethiopian Airlines carrying 157 people crashes six minutes after take off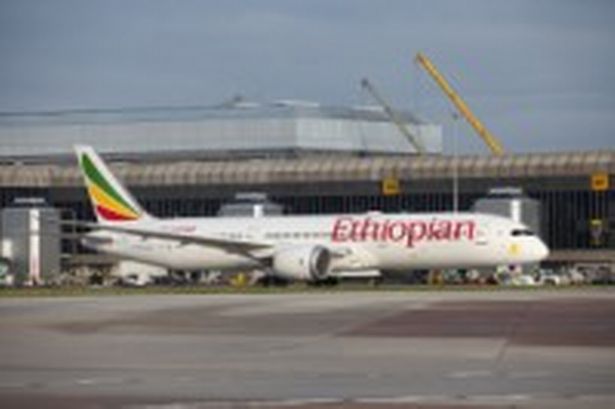 There were no survivors from an Ethiopian Airlines flight that crashed this morning carrying 157 people, an airline spokesman has said.
The plane was carrying passengers from 33 countries, the state broadcaster said on Sunday, citing a source at the airline.
Some 149 passengers and eight crew members were thought to be on board the Boeing 737 that crashed six minutes after departing Addis Ababa on its way to Kenya's capital.
The crash occurred around 31 miles south of the capital at around 8.44am local time (5.44am GMT), shortly after taking off, the airline said.