Four Indians and one Nepali were Among 157 Killed in Ethiopian Airlines Crash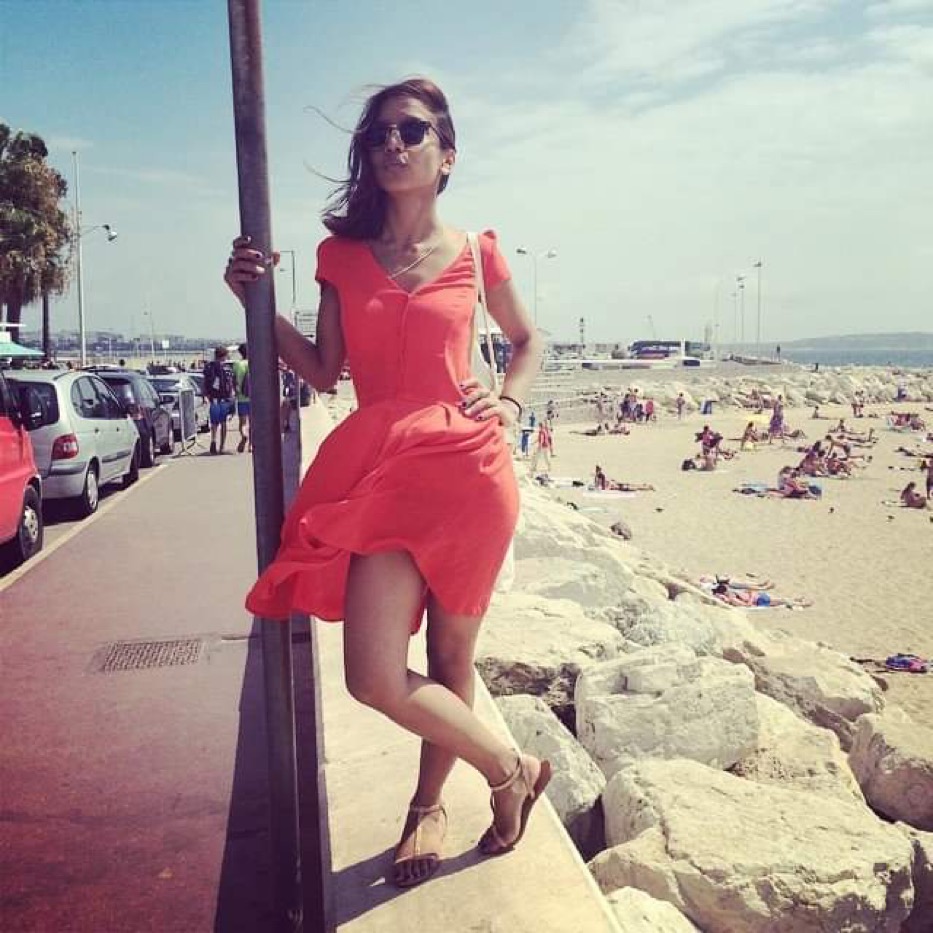 KATHMANDU: Four Indians and  One Nepali national were on board the Ethiopian Airlines Boeing 737 aircraft that crashed near the town of Bishoftu killing all 149 passengers and 8 crew members, the airlines confirmed.
 Four Indian nationals are Vaidya Pannagesh Bhaskar, Vaidya Hansin Annagesh, Nukavarapu Manisha and Shikha Garg.
Ekta Adhikari, a Nepali national working with WFP Ethiopia was on board the aircraft.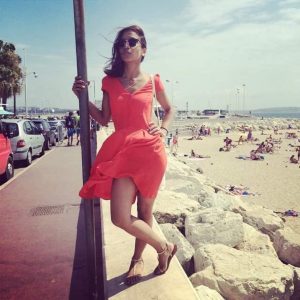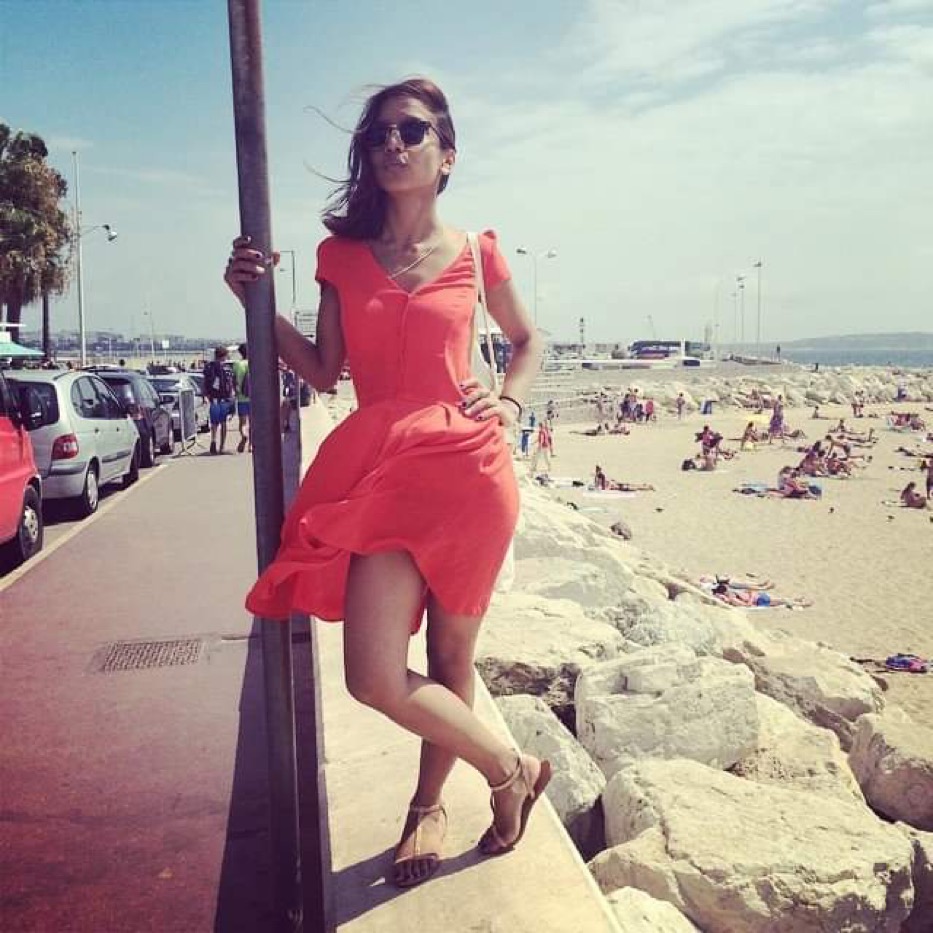 Meanwhile, Ethiopian Airlines has issued an accident bulletin stating that it has teamed up with all stakeholders concerned to conduct forensic investigations and identify the identities of the victims.
Accident Bulletin no. 3
Issued on March 10, 2019 at 4:59 PM pic.twitter.com/5UOxsbl24f

— Ethiopian Airlines (@flyethiopian) March 10, 2019