U.K. PM May's Brexit Deal Has been Defeated For The Second Time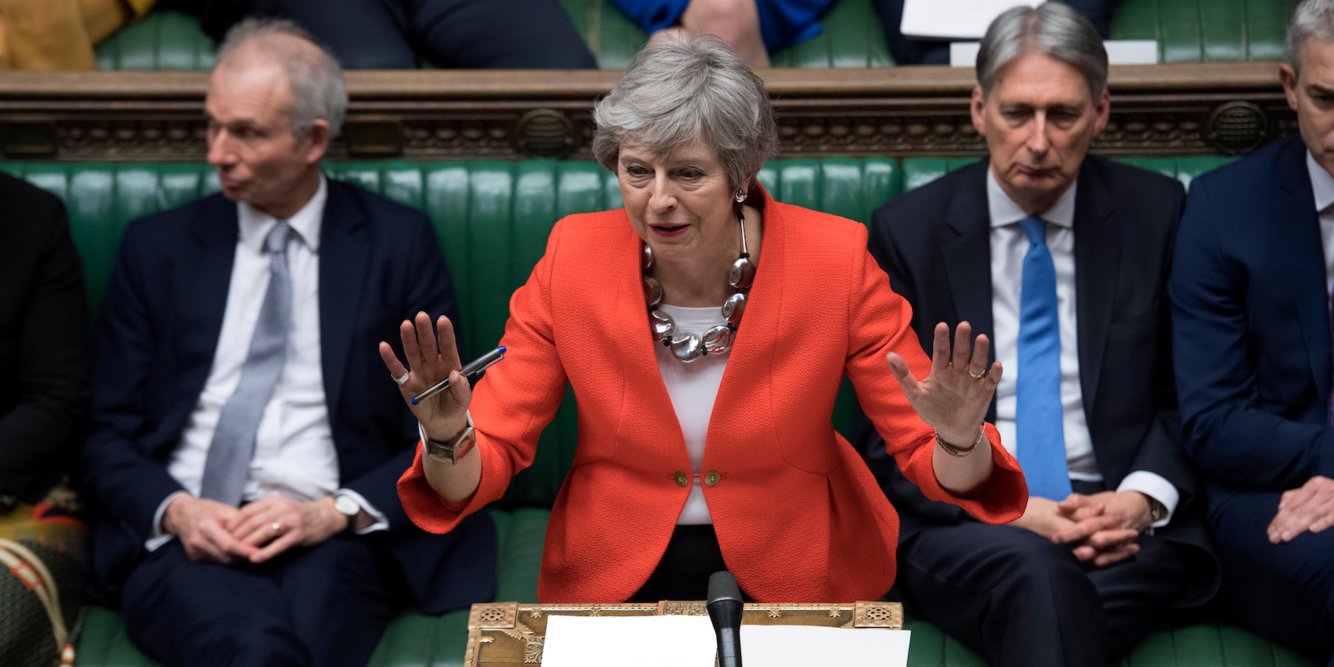 LONDON — Theresa May has suffered  defeat on her Brexit deal for a second time after MPs rejected her revised agreement with the EU.
The House of Commons voted by 391 to 242 to reject May's deal and the new "legally binding" assurances she had negotiated with the EU.
The result means the prime minister will be forced to bring forward a series of votes in which MPs will be asked whether to leave the EU without a deal or seek a delay to Brexit.
The UK is due to leave EU on 29th of March. There should be exit  plan either  with deal or without deal or the process of the Brexit should be postponed.
What happens next ?