Trum puts TPS on hold for people of Hondurans and Nepalese in US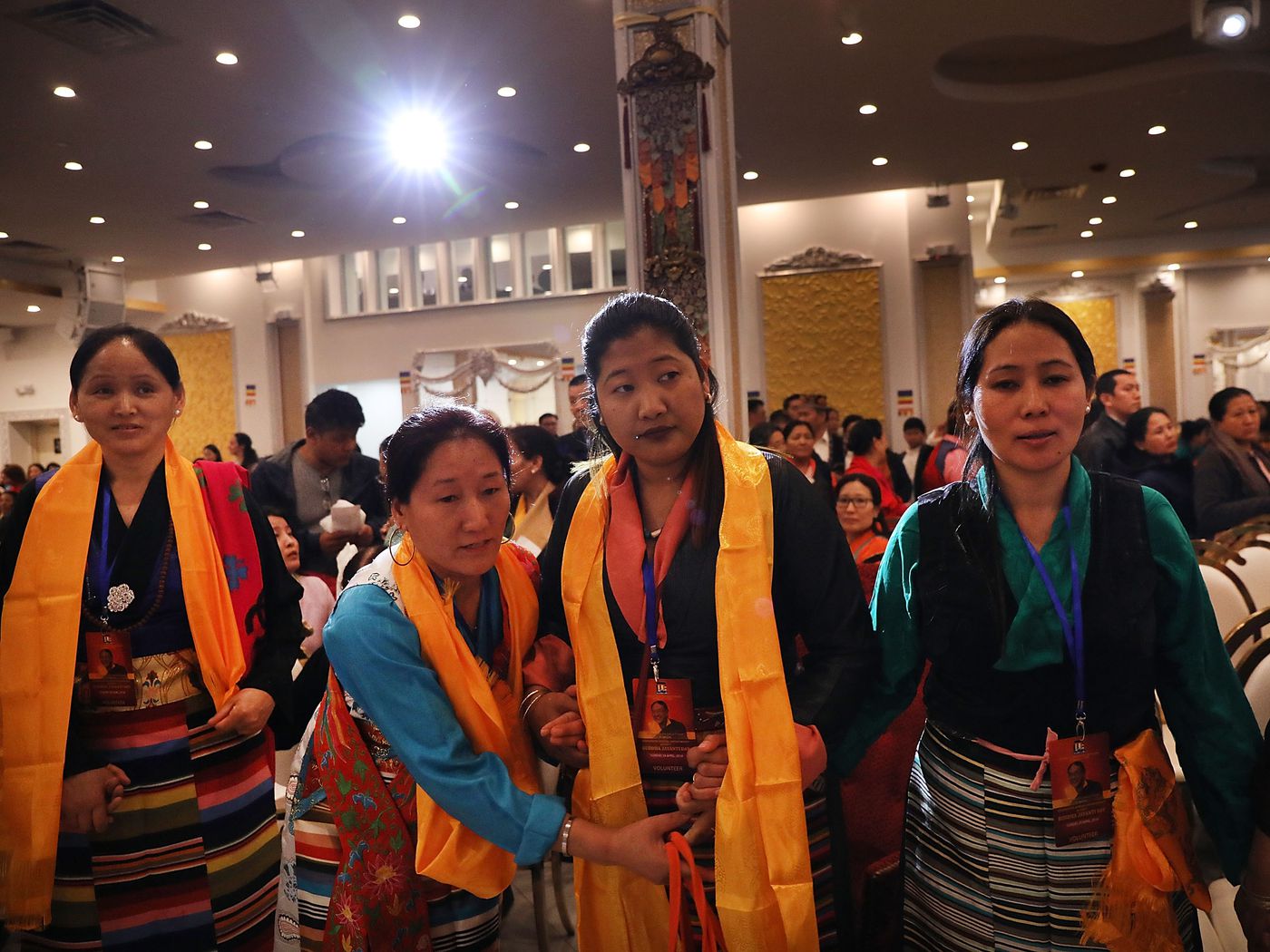 Washington : The Trump administration agreed on Tuesday to allow some 60,000 immigrants from Honduras and Nepal to retain their temporary legal status — pending a decision in a different case in federal court, VOX reported.
The administration's attempts to end Temporary Protected Status designations for hundreds of thousands of immigrants from El Salvador, Haiti, Nicaragua, and Sudan had already been put on hold by a federal judge in October. The administration is currently appealing that ruling (a preliminary injunction) to the Ninth Circuit Court of Appeals.
Immigrants with TPS from Honduras and Nepal, however, were not included in that litigation. They sued the Trump administration separately and hadn't yet secured a court injunction in their case. But the administration is now agreeing to link the fate of Honduran and Nepali TPS recipients to the outcome of the existing TPS case.
Temporary Protected Status allows immigrants from a particular country to stay and work in the US legally when their home country has been hit with war or natural disaster. Because the designations have generally been renewed in the past, however, most of those who have TPS have been in the US for decades — only to have the Trump administration declare that their home countries have recovered from the initial disaster and that the immigrants need to leave.
At some point, it's likely that the TPS lawsuit will make its way to the Supreme Court, where the administration will likely prevail, given the five-justice conservative majority.
House Democrats are making a legislative effort to allow TPS recipients to apply for green cards — something they can't do now, even though they're legal immigrants, unless they qualify through other means — as part of their Dream and Promise Act, introduced earlier Tuesday. That bill is unlikely to pass the Republican Senate or President Trump's desk in its current form, but it reflects a willingness from Democrats to push for TPS recipients' status to be addressed in any immigration bill.
In the meantime, TPS holders from Honduras and Nepal who were forced to make plans to leave the country or slink into the shadows after decades in the US now join the rest of the immigrants whose TPS Trump has tried to revoke. They have some hope they'll be able to stay — but even less certainty about how long that will be.