Japan will start taking Nepalese workers from April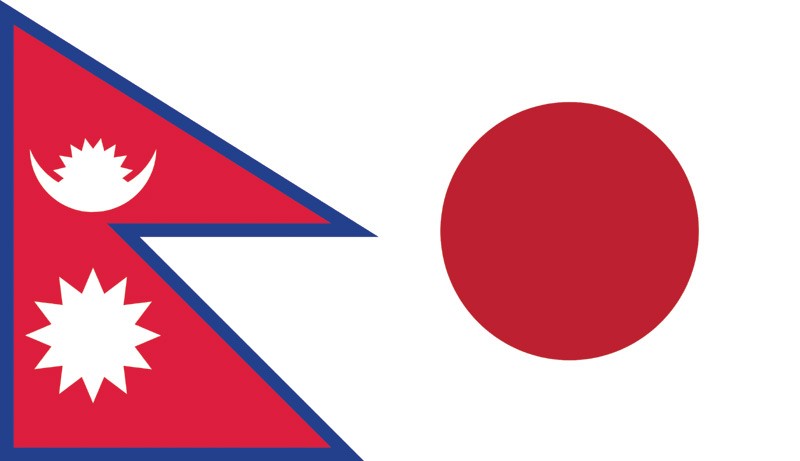 Kathmandu : Japan and Nepal  have finalised the draft of the labour agreement and the Ministry of Labour, Employment and Social Security (MoLESS) is expected to table it in the Cabinet soon. Following Cabinet's approval, the two governments will set a date to sign a memorandum of understanding on supply of Nepali workers to Japan, as per MoLESS officials.
"We expect governments of both the countries to give their nod to the draft labour agreement soon. This will pave the way for both the countries to sign the bilateral labour agreement and begin sending Nepali workers to the East Asian country," said Labour Secretary Mahesh Prasad Dahal, adding that the government intends to send Nepali workers to Japan from April.
Last April, Minister for Labour, Employment and Social Security Gokarna Bista had requested Japanese Ambassador to Nepal Masashi Ogawa to emulate South Korea's Employment Permit System to send Nepali workers to Japan. Following the request, the Japanese government had started bilateral discussion on importing workers from Nepal in a bid to address the shortage of human resources in Japan.
Though the two countries have finalised the process of hiring Nepali workers, fees that job aspirants need to pay, and minimum facility that Nepali workers will get in Japan, the government has not disclosed the content of the draft labour agreement.