Amended Foreign Investment and Technology Transfer Act endorsed in Nepal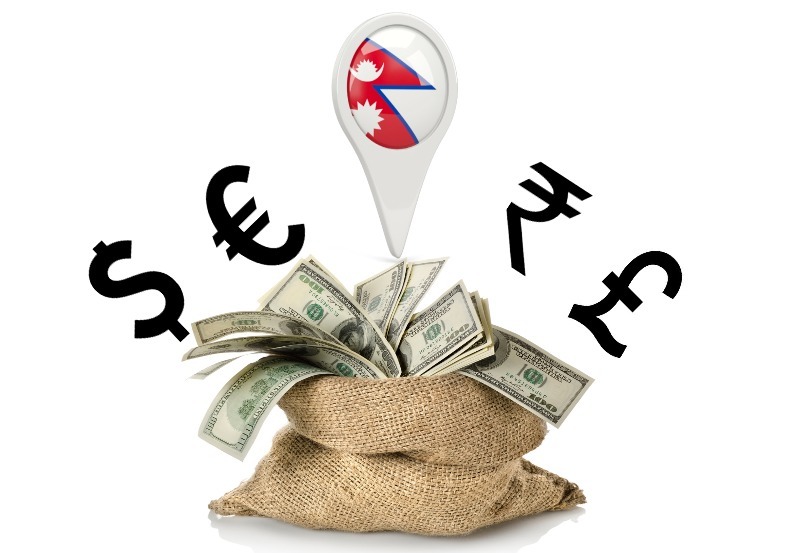 Kathmandu :  The House of Representatives endorsed the Foreign Investment and Technology Transfer Act (FITTA) on March 18, 2019.  The bill is said to be brought in to effect in order to facilitate Governments Investment Summit which is going to held on  29th and – 30th of March.

The bill was drafted with the objective of attracting Foreign Direct Investment (FDI) to fill up the investment gap and increase home-bound production.
Minister for Industry, Commerce and Supplies Matrika Prasad presented the bill in the Lower House.
With the endorsement of the bill, the government will now be able to accept or reject FDI within a week, unlike the prior 15-day time period.
As per the FITTA Act, the Investment Board of Nepal (IBN) can approve all projects with investments worth more than NPR 60 million.
Government has proposed one door policy for the foreign investors . As per the new terms the IBN might keep some conditions while accepting FDI. Similarly , the foreign investor has to prove the legal source of the investment which has to come through formal banking channel.
According to this new provision, the government is not allowed to nationalise the companies with foreign investment and the price of the products produced by such companies can be determined by the company itself.
The foreign investment companies will be free to take their profit, pay interest  back and  even can take their investment back to their own desired country if they want.
Despite the criticism from opponents for having enough discussion and some constructive feedback from the NRNA policy institute government the bill is said to be more Invesemtnt friendly compare to the earlier version.
The act is now open for Department of Industry's (DoI) acceptance and assignment of projects having investment up to NPR 60 million.