Nepal, France Sign MoU for launching Nepal's Satellite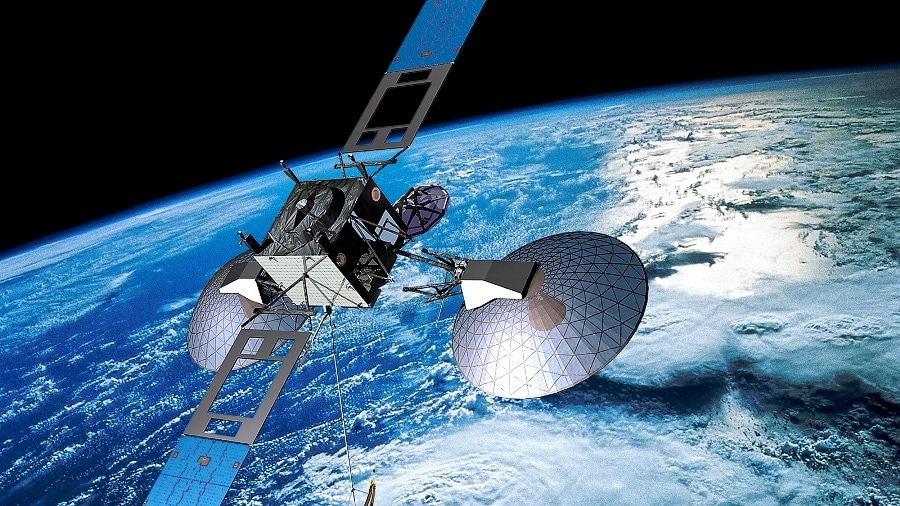 Kathmandu :  Nepal Telecommunications Authority and Thales Alenia Space, France signed on an agreement on providing technical and financial support to Nepal's willingness of operating and managing its own satellite.
They will materialize the agreement details in the coming months. This is a great opportunity for the Himalayan nation to leapfrog in the field of communication.
Nepal does not have its own satellite and this has been a hurdle for providing effective telecommunication services.
Nepal has more than 80% of land covered with mountains making it essential to its own communication satellite.
All the telecom service providers in Nepal rely on the satellite link from other countries.
Although Nepal is set to launch its own satellite with the help of Japan by mid-May, the use of that satellite will be in a different field.  NAST is overseeing the launch of this satellite and is expected to operate from late June.