Merging NepSocs organised a talent show, More than 300 students from over 50 universities of UK participated


London : Merging NepSocs delivered its second installment of Talent Show on Saturday, 16 March 2019 at Athena, Queen Street Leicester, UK.  More than 300 students from over 50 universities and young professionals joined the event from all over the UK to witness the talents being showcased by participants from different universities.

The students hired a coach from various cities to get to Leicester to attend the event. First of these shows was organised by Merging Nepsocs in March 2018. 'The intention is to organise this show in March every year' says the founder President of Merging Nepsocs Pawan Kandel.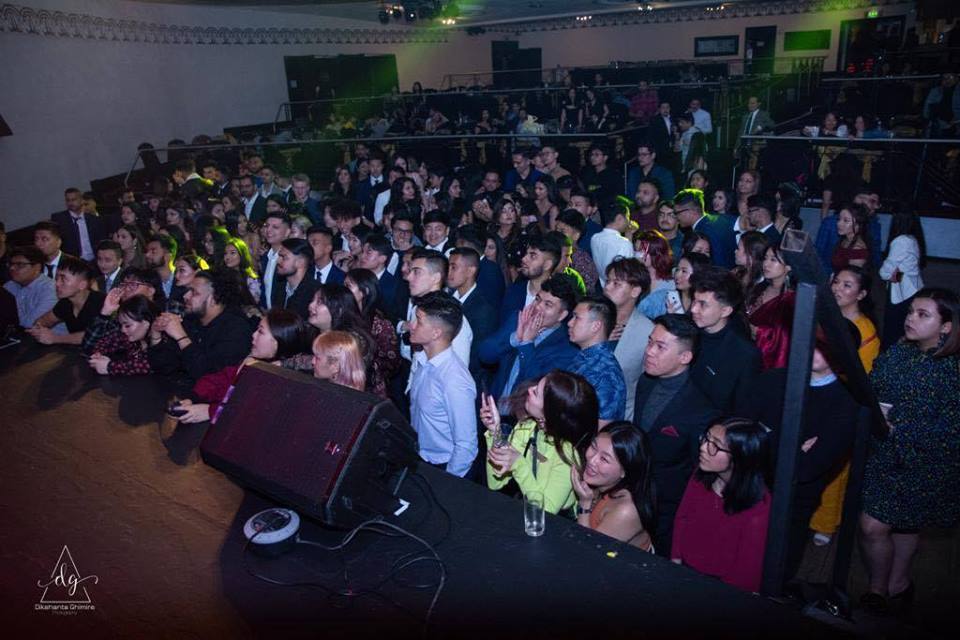 The event started at 5.00PM with Nepalese National Anthem. More than 10 performances consisting of dance and live singing were presented. Following is the list of Performances that was presented:
Keele University- Dance, Nailan ko saari
Nottingham University – Dance, Naailan ko saari
De Montfort University- Dance, Lahanale jurayo ki
Derby university – Song- Meri Aama
Kingston University- Song, Tungna ko dhun ma
Roehampton university and St. Mary's University- Dance by Pradeep and Subi
Keele University- Dance, Shape of you
East Anglia University- Dance, Gairi khetko sirai haanyo
University of Leicester – Indian Dance Society – Dance, Medley of Various songs
Nottingham and Loughborough University – songs
At the end of the event, Bhakta band performed various popular Nepalese songs to get everybody in the audience on their feet and start dancing. A delicious dinner was also served at the middle of the event. After the event was over, everybody headed for the after-event party with DJ Khatra to dance the night away.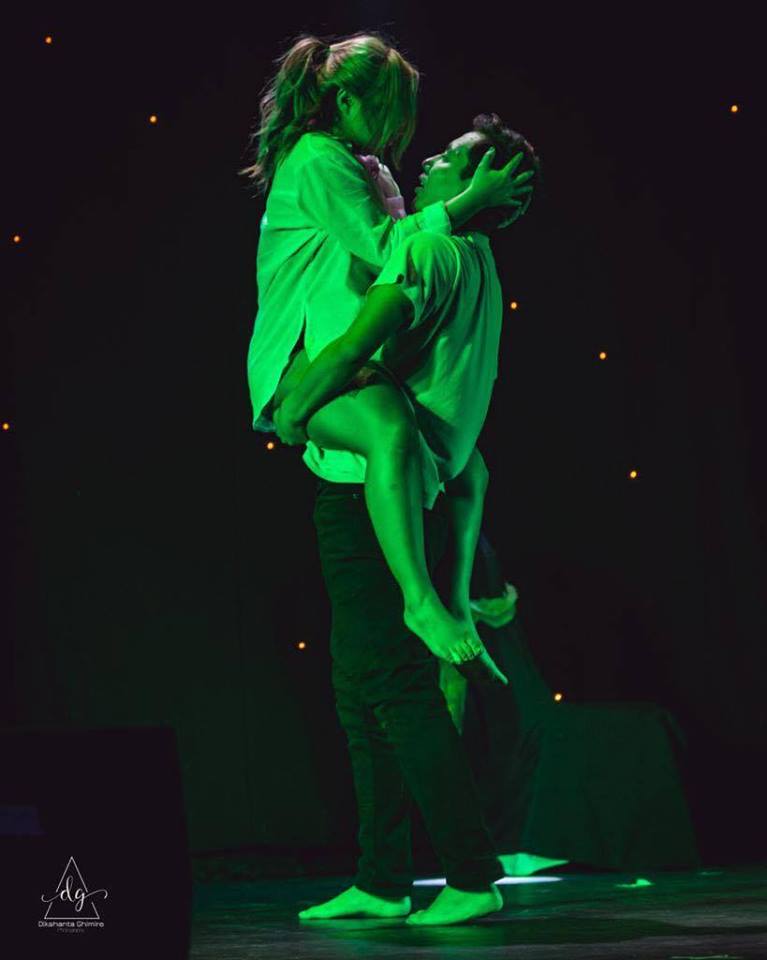 Merging Nepsocs is a social Campaign to build a network of Nepalese societies from various universities in the UK. Other than networking and organising cool parties, Merging Nepsocs also has carried out various other social activities as Mentoring Scheme, social projects in Nepal and plans to publish a magazine.
The campaign of Merging Nepsocs started about 2 years ago from Ashton university and the formal Elected committee was formed in July 2018. Apart from Elected committee, Merging Nepsocs boasts the large army of about 60 campaigners and ambassadors.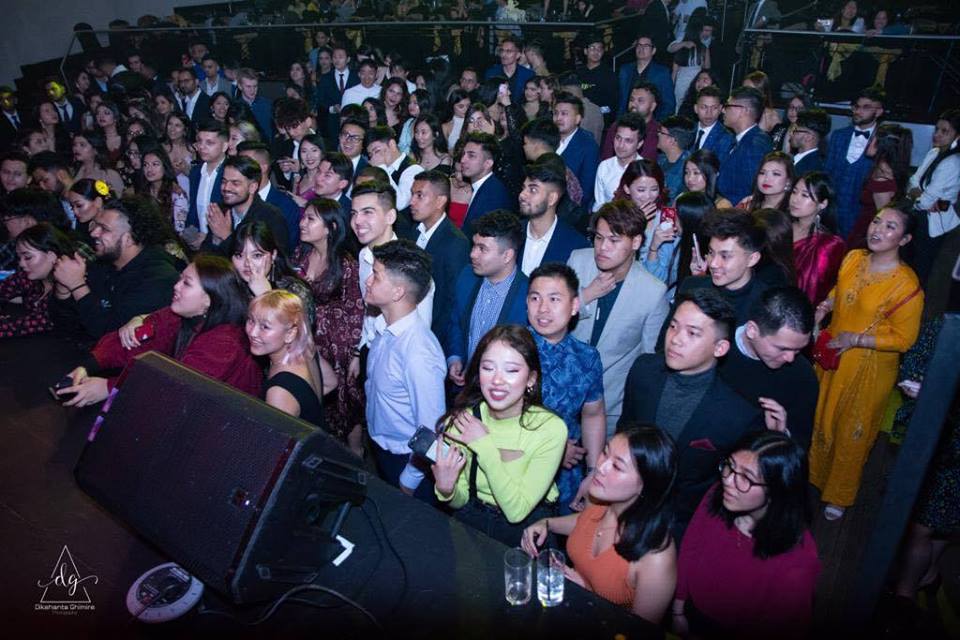 Visit the http://mergingnepsocs.com/ to get involved