All the vehicles in Kathmandu to have GPS system within 9 months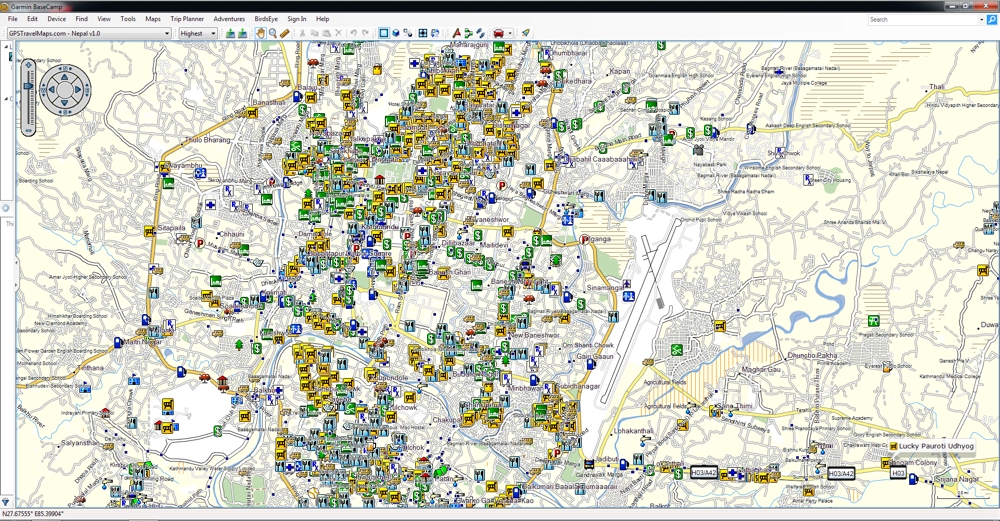 Kathmandu: The World Bank is all set to support Nepal to install Global Positioning System (GPS) in all public vehicles plying across the country.
The Department of Transport Management (DoTM) has provided permission to this project scheduled to be completed by the end of 2019.
The Department of Transport Management had written to World Bank for providing financial support after the Ministry of Physical Infrastructure and Transport approved in principle.
After the installation of GPS, it would be convenient for the traffic police to track vehicles and also to monitor vehicle speed. The DoTM also believes that GPS installation would aid in controlling criminal activities.
Some of the experts say that the conditions of road and infrastructure are the key problem to be addressed prior to GPS in order to make the system function properly.