Over $180 million worth of Asian gold jewelry has been stolen in the U.K. : BBC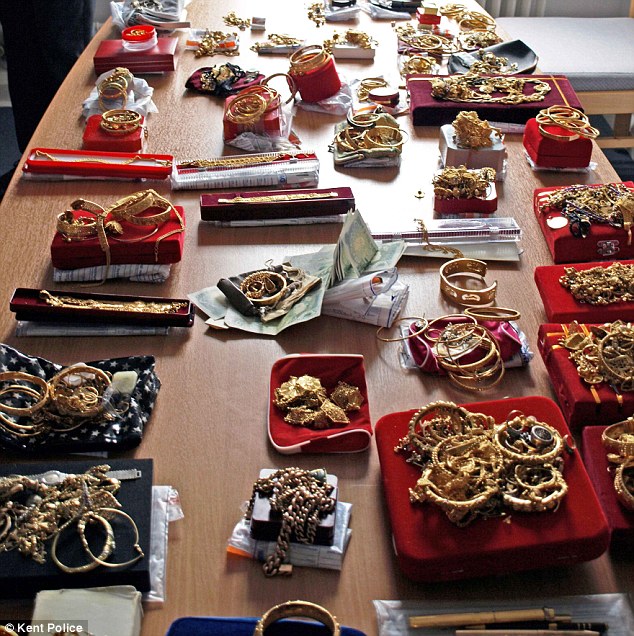 London : Over USD$180 million worth of Asian gold jewelry has been stolen in the U.K. during the last five years, according to a BBC investigation, which uncovered the information through Freedom of Information requests sent to police.
"Out of 23 police forces that provided figures, Greater London had the highest value stolen – £115.6m [USD$152.6 million], followed by £9.6m [USD$12.8 million] in Greater Manchester," BBC reported after sending requests to 45 police forces.
The Asian population was said to be specifically targeted by robbers, the investigation revealed, noting that it is a tradition in British-Asian families to gift gold jewelry during weddings as well as pass that jewelry on from one generation to the next.
The exact amount stolen amounted to $186.6 million worth of gold jewelry with nearly 28,000 reported thefts since 2013, BBC added, noting that this the first time such figure has ever been compiled.
Police forces in Scotland, Wales and Northern Ireland did not respond to the requests, BBC added.
The biggest number of thefts has been submitted by Metropolitan Police — with 3,300 cases totaling £21.2 million (USD$28 million).
Most of the stolen jewelry most likely had a lot of cultural significance, selling specialist of Asian Gold Sanjay Kumar told BBC.