Kathmandu, the capital city of Nepal is listed as one of the world's top 25 holiday destination, best destination in South Asia : TripAdvisor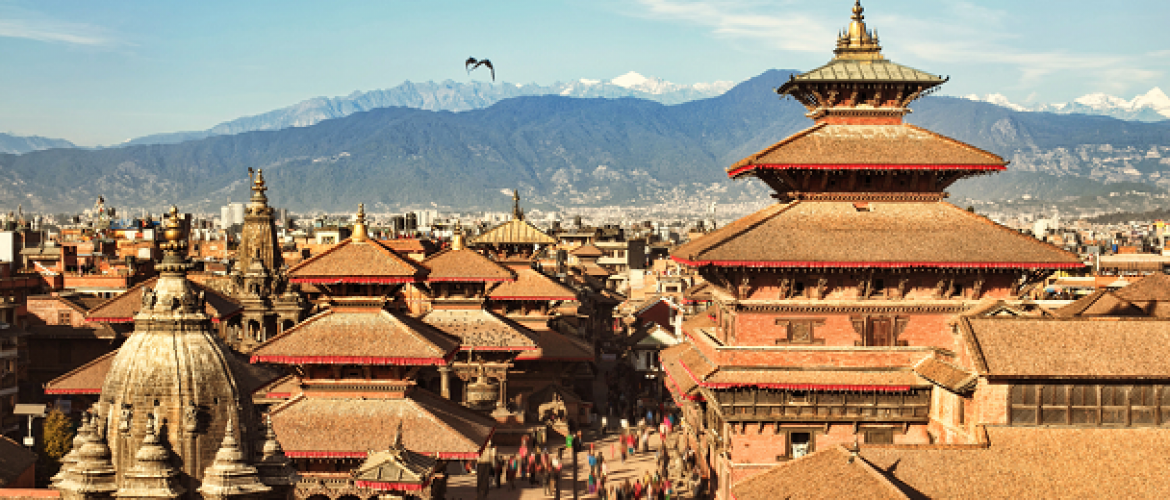 London: One of the world's largest travel sites, tripadvisor.com, has included London as the best tourist destination in the world.  Likewise,  Nepal's capital city Kathmandu in the list of 25 best tourism destinations in the world for this year.
Kathmandu has been only the city from South Asia to represent this list. Hence, it is considered as the best tourist destination of South Asia.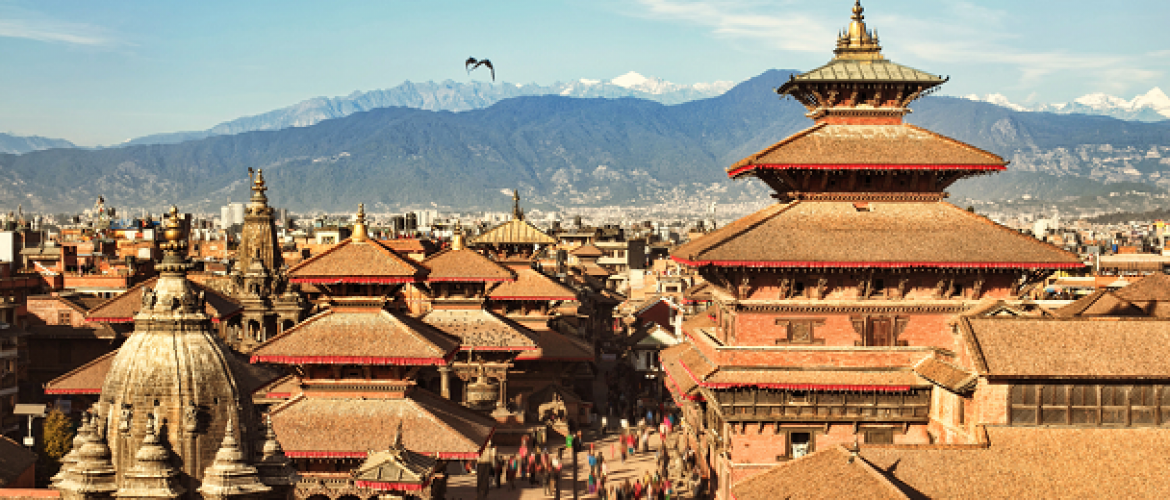 "Nepal's capital is surrounded by a valley full of historic sites, ancient temples, shrines, and fascinating villages. Mingle with locals and animals amid Durbar Square's monuments, or join mountain trekkers in the bustling Thamel District. Explore shops for exquisite work by local artisans—carpets and paper prints are specialties," states the website.
London of the United Kingdom has been ranked first in the list, followed by Paris of France and Rome of Italy in second and third spots respectively.
TRIPADVISOR'S TOP-RATED HOLIDAY DESTINATIONS FOR 2019 REVEALED
1. London
2. Paris
3. Rome
4. Crete
5. Bali
6. Phuket
7. Barcelona
8. Istanbul
9. Marrakech
10. Dubai
11. Prague
12. Siem Reap
13. New York City
14. Jamaica
15. Hanoi
16. Tokyo
17. Playa del Carmen
18. Lisbon
19. Kathmandu
20. Jaipur
21. Hurghada
22. Hong Kong
23. Cusco
24. Sydney
25. Tel Aviv
Source: TripAdvisor 
Nepal is hosting a grand campaign in 2020 as the year to "Visit Nepal 2020″.