Nepali boy named Aryan Acharya passed away in a fatal crash in Australia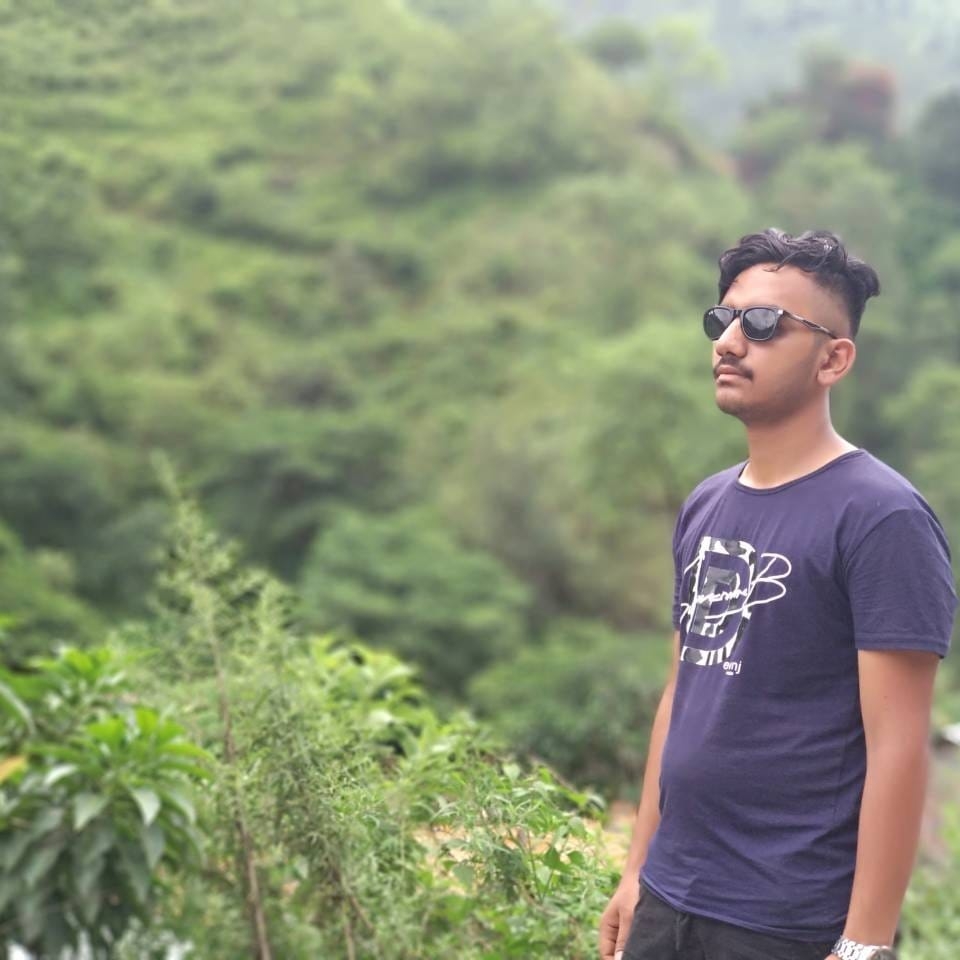 Sydney: A Nepalese boy from Kathmandu Nepal named  Aryan Acharya, has lost his life and four others are injured in a single-vehicle crash near Albury on Thursday morning.
It was reported that Acharya was on the front seat and died at the scene.
According to NSW Police, emergency services were called to the Hume Highway, at Mullengandra, just after 7.30 am on Thursday, after reports of a car had crashed into a tree and rolled.
NSW Police further states, "Three male passengers were trapped in the vehicle before being freed by emergency services". The name of the three passengers are Abishek Ghimire, Roshan Bhetwal and Bigyan Subedi. Two of them were taken to Albury Hospital by ambulance, while the third individual was airlifted to hospital.
The male driver, Balaram Parajuly, was taken to Albury Base Hospital in a critical condition. Later, he was referred to Canberra for further medical attention.
Parents of Aryan Acharya is Ramesh Acharya and Ganga Acharya a residence of  Balaju a shop keeper of Brikutimandap, Australia.
Source : Nepalesevoice