Nepal to host travel crisis management summit to demonstrate earthquake experience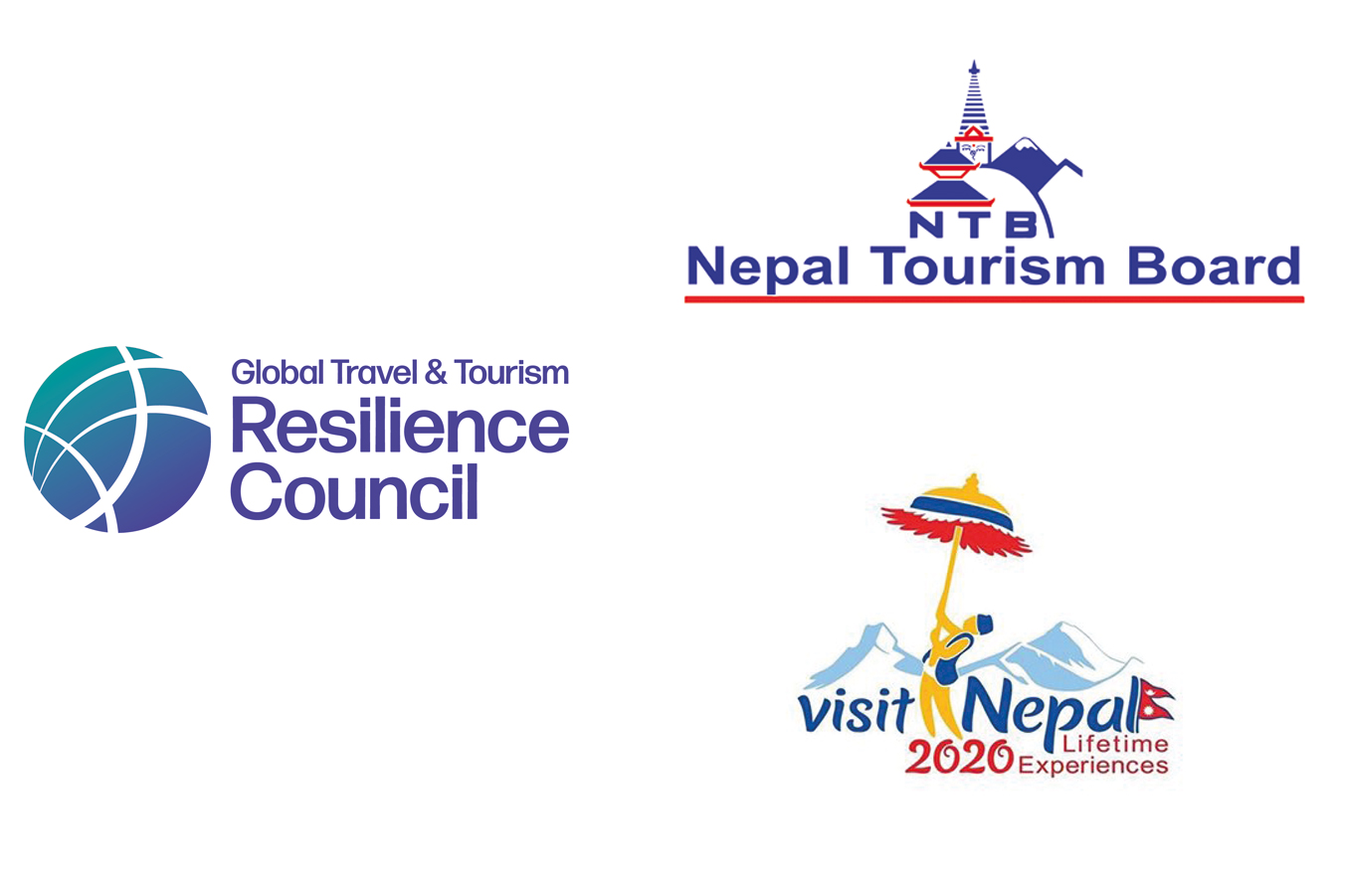 The first Asian Resilience Summit is to be held next month in Nepal.
The event in Katmandu on May 31 has been planned to mark the successful resilience efforts demonstrated over the years by Nepal in overcoming the devasting effects of the 2015 earthquakes,  the travel weekly stated.
It will act as an opportunity to share the strategies that have enabled the country to recover despite the different economic, political, natural and anthropogenic changes in the last few years.
The event is also being seen as a platform to foster opportunities for partnerships, trade and foreign direct investment with government and travel industry leaders sharing experiences and insights.
The summit is expected to provide benchmarks of crisis management and 'building back better' in tourism during and after the disasters that can help create resilience in tourism of other regions as well.
It is being run jointly with the Global Travel and Tourism Resilience Council, part of Travel Weekly owner Jacobs Media Group, and the Pacific Asia Travel Association.
Nepal Tourism Board CEO Deepak Raj Joshi attributed the country's recovery to focusing on public-private partnerships.
"Working with the public-private partnership module, Nepal Tourism Board has proven to be a successful and inspiring example for the world," he said.