NRs 1.7 million fund supported by CSUK to build a library in Nepal, Actress Janwi Bohara inaugurated the building foundation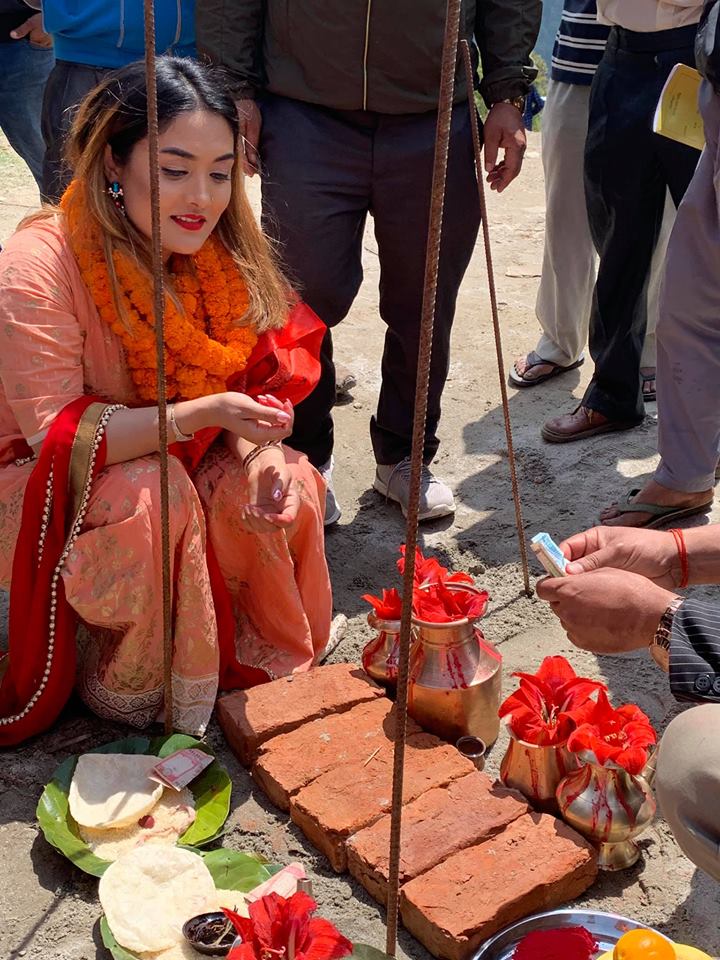 London: An active diaspora Nepalese organization, Chhetri Samaj, UK  has been able to collect 1.7 million Nepalese rupees fund to build an e-library in Tekanpur village of Sindhupalchock district in Nepal.
The library is being donated to the Kalika Secondary School of Tekanpur village which was badly damaged by the earthquake of 2015.
The library will consist of 2 rooms along with modern e-library facilities, said Janwi Bohara, who has been supporting to CSK-UK initiative from Nepal.  One of the popular actresses of Nepalese film industry Miss Bohara is also the chair of the Janwi foundation.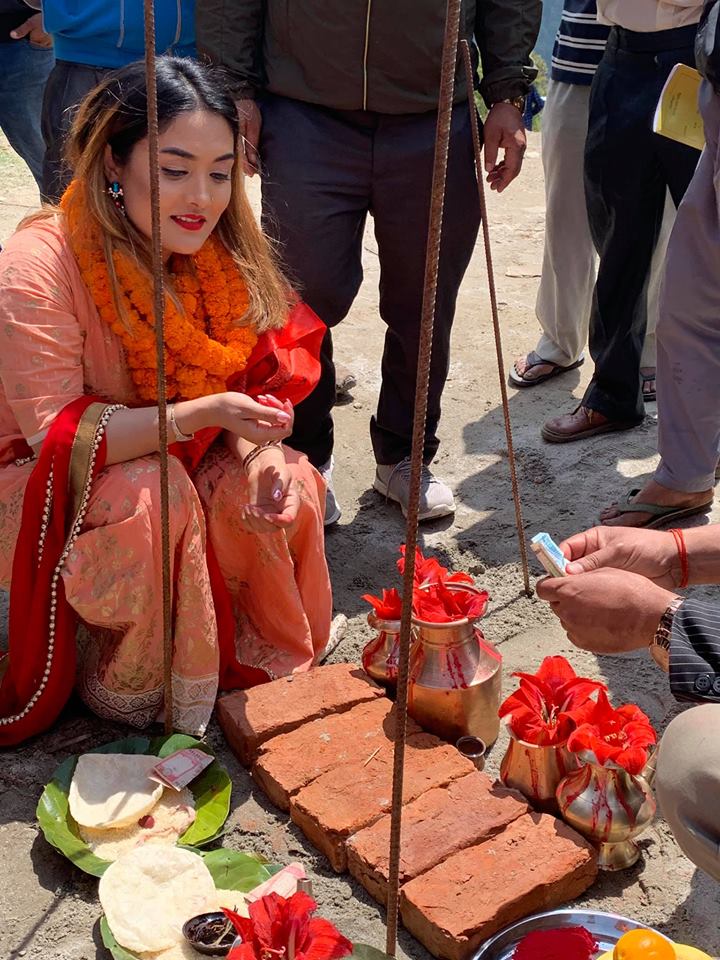 The fund was effectively collected through a Nepalese Poem concert with the aspiring Nepali youth poet Mr. Nawaraj Parajuli in London.
The poem concert itself was one of the effort to promote Nepalese poem and culture overseas and use as an effective tool for philanthropic activities, said Mr. Ram Sharan Simkhada, coordinator of the poem concert and one of the active ICC member of Non-Residential Nepalese Association.
On the inauguration ceremony of the foundation of the library, actress Bohara thanked Mr. Rajankumar Chhetri, chairman of CSUK, General secretary Kumar KC, advisor Mr. Ram Sharna Simkhada and the entire CSUK family for providing Janvi foundation an opportunity to work as a bridge between overseas Nepalese helping hands and the Nepalese children in need.