Not to implement PUBG ban in Nepal : Supreme Court Nepal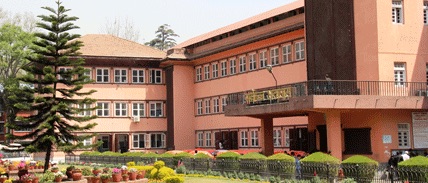 Kathmandu :  The Supreme Court of Nepal on Friday issued an Interim Order in the name of government authorities to not implement Kathmandu District Court's decision to ban popular online game Player Unknown's Battleground (PUBG).
A single-member bench of Justice Ishwar Prasad Khatiwada issued the Interim Order, informed Binaya Rimal, a law graduate and one of the writ. A writ petition was filed at Supreme Court on Tuesday by a team of lawyers from Paramount Legal Advisory Services.