An unidentified diseases in Humla district of Nepal has taken the lives of 10 ppl and over 200 are ill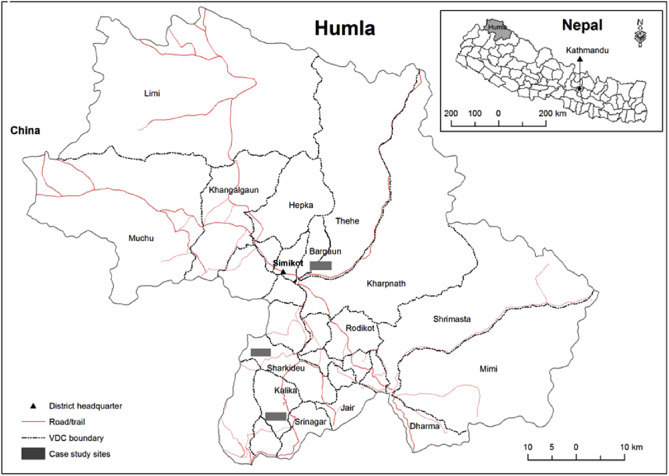 The death toll from an unidentified disease in Nepal's far-western Humla District jumped to 10, local authorities said on Monday.
According to Xinhua online reporting the Chief District Officer of Humlam Dholakhraj Dhakal has mentioned that the death toll has climbed to 10 while over 200 people fell ill due to the unidentified disease that spread in the remote villages for the past one week.
"Most of the deceased are elderly and children," he said, adding that the remote villages are affected by the outbreak of unidentified disease almost every year.
Several villages of Tanjakot Rural Municipality of Humla District were affected due to the unidentified disease, according to him.
The local administration has deployed several medical teams from the district headquarters to control the disease.
"Doctors have started the treatment to sick people and we expect the disease will come under control soon," he said.
The doctors have been collecting samples from the affected areas to identify the disease, according to him.
Humla is located some 450 km west of the Nepalese capital city Kathmandu.