24NEWSPRESS APPOINTS KHUSI LIMBU AS ITS UK EDITOR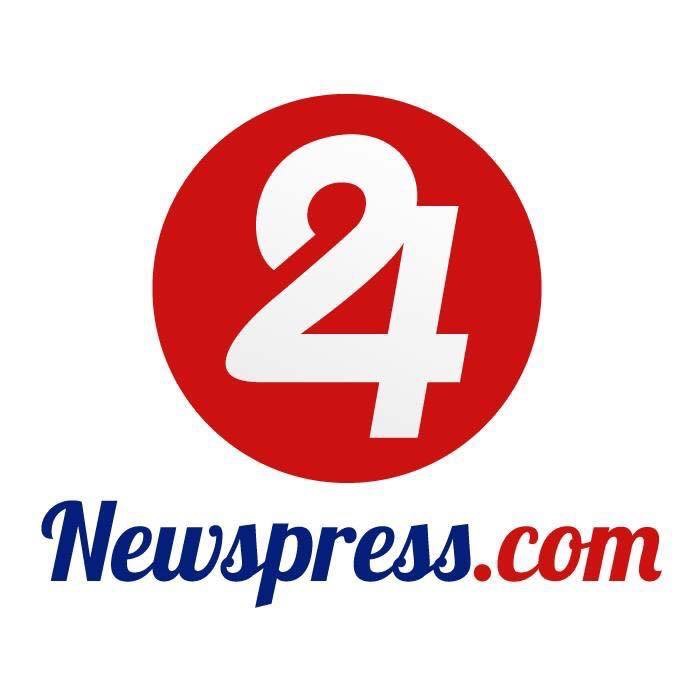 London: Global online media 24newspress. com, operated by Paramount Media, has appointed Khusi Limbu its United Kingdom editor. In a letter issued by its head office in Kathmandu, it confirms that International Federation of Journalists (IFJ) member Limbu is welcomed in the editorial team .
With its increasing popularly, the online media 24newspress.com is operated from 24 different countries.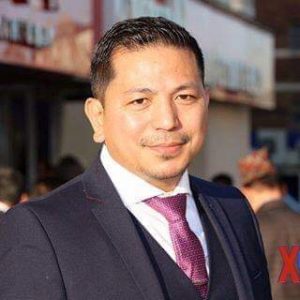 Former General Secretary of the FONIJ UK, Khusi Limbu is currently serving as a member of the Nepal Press Union UK. He was Editor of GlobalDainik.com until recently.
Mr. Limbu does also regularly blogs on his own site khusilimbu.com. He holds BSc (Hons) from London South Bank University and MSc from the University of Surrey.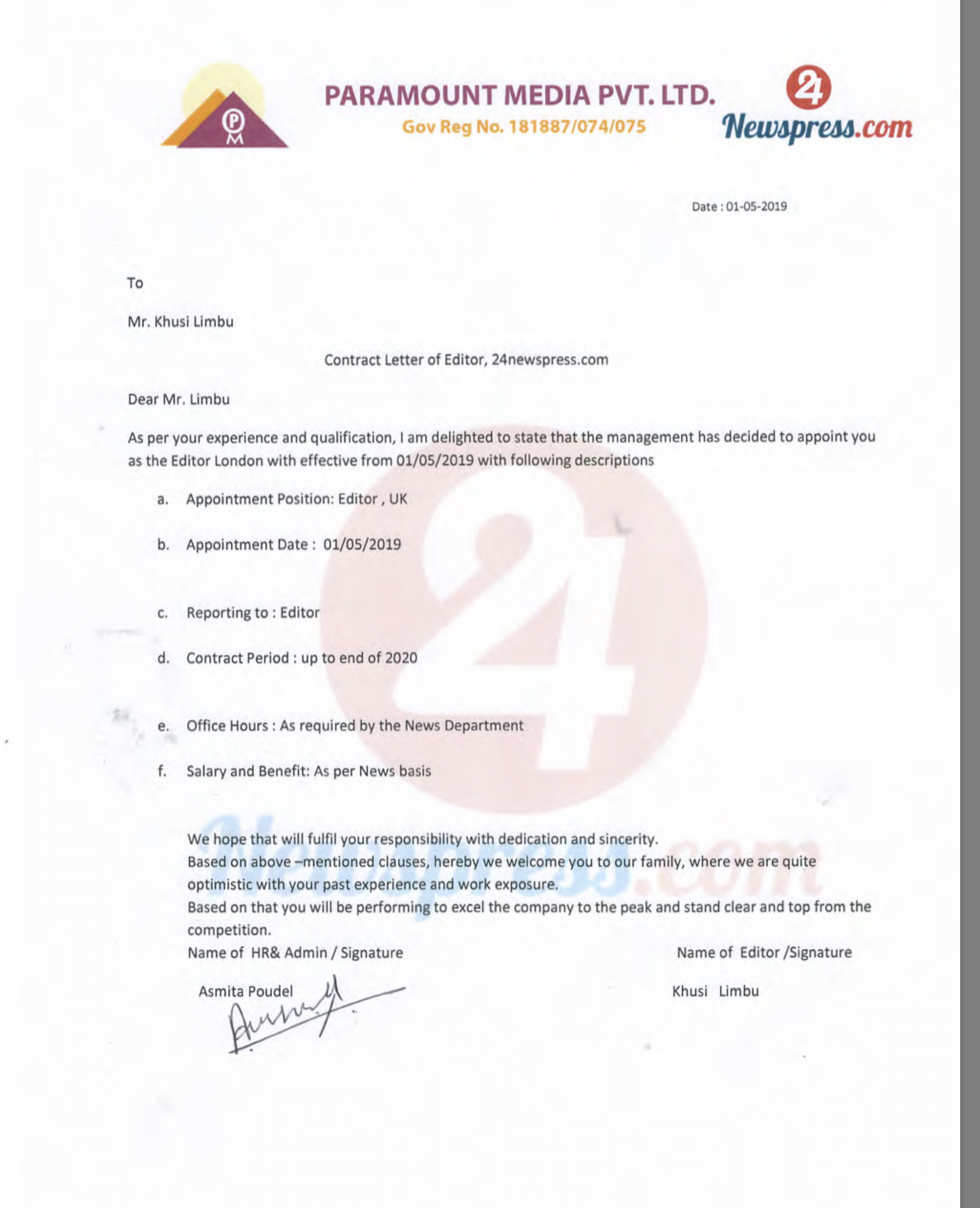 24 News Press is going to celebrate its first anniversary on 25th of May. On the occasion of its first  anniversary it is  organising  an interaction program on NRNA citizenship issues.
The program will be host by Mr. Tikaram Yatri who is a popular media icon of Nepal  and a host of a popular talk show "Tamasoma Jyotirgamaya" at AP1 HD TV of Nepal,  Mr
Vinaya Adhikari , CEO of 24 News Press & V. General Secretary of NRNA U.K. told .