Not Yeti, a bear's footprint: Nepal army replies to Indian Army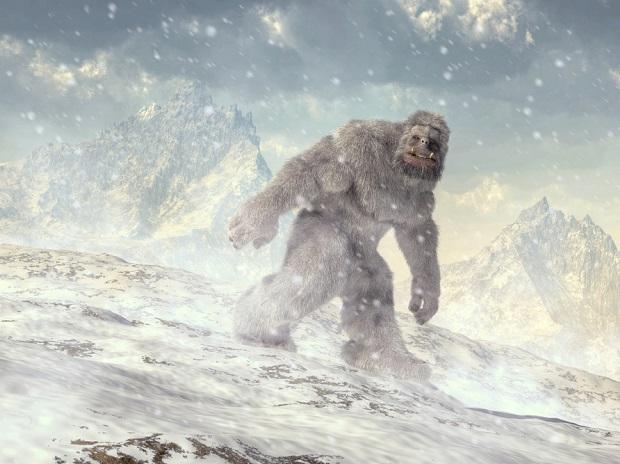 Nepal officials have dismissed the Indian Army's claim that one of its mountaineering expedition teams had discovered footprints of the mythical Yeti in the Makalu-Barun Conservation Area near the Nepal-Tibet border.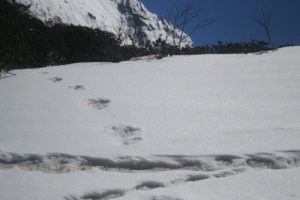 In a tweet, accompanied by a photo of the expedition team and three photos of footprints in the snow, the Indian Army on Monday night said it had sighted "Mysterious Footprints of mythical beast 'Yeti' measuring 32X15 inches close to Makalu Base Camp on 09 April 2019".
The "elusive snowman had only been sighted at Makalu-Barun National Park in the past", the tweet continued.
But the local porters who accompanied the Indian Army, locals in the area and the Nepal Army liaison officer dismissed the Indian Army's claim, saying that such kind of footprints frequently appear in that area and were the footprints of a wild bear.
"A team of Indian Army had noticed the footprints and our liaison team was together with them… We tried to ascertain the fact, but locals and porters claimed that it is the footprints of wild bear that frequently appear in that area," Nepal Army spokesperson, Brigadier General Bigyan Dev Pandey, told